Final Verdict: Is Mingyu's Bullying Scandal Finally Over? PLEDIS Releases Statement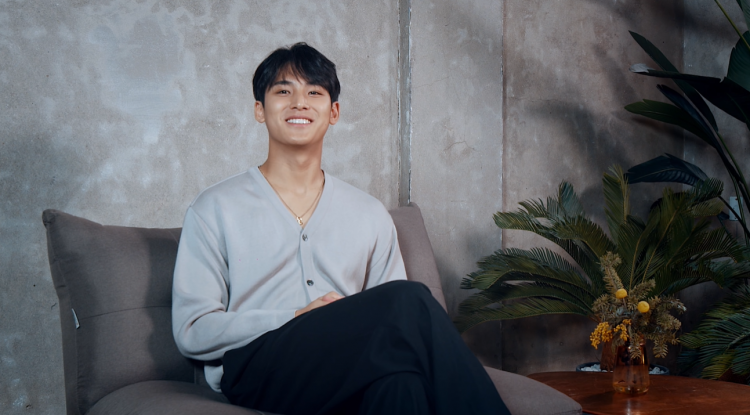 Last February, SEVENTEEN member Mingyu was embroiled in a series of allegations claiming he was a perpetrator of school violence. One month later, PLEDIS releases yet another statement regarding the outcome of their investigation on the issue.
Read through the article to find out the final verdict regarding the school bullying issues against the SEVENTEEN member.
While SEVENTEEN's Mingyu is taking a temporary break from the Korean entertainment industry, PLEDIS Entertainment stood with its promise to get to the bottom of the issue and allegations.
PLEDIS Entertainment revealed that they were able to contact the anonymous individual who posted the allegations against SEVENTEEN's Mingyu. In the process of reaching out to the individual who claims to be a witness of Mingyu's alleged bullying act, representatives from PLEDIS verified that the anonymous person was the student involved in the incident.
After getting the account of the anonymous poster, PLEDIS stated that they reached out to other persons allegedly involved in the incident as well as other graduates of the school. PLEDIS then revealed that the statements from these individuals supported SEVENTEEN Mingyu's claims that there was no such incident that has transpired as claimed by the anonymous individual. Furthermore, PLEDIS shared that the anonymous poster has contacted a friend who was also believed present during the incident. This "friend" was revealed not to have any recollection of the event.
Because of these revelations, the anonymous individual who posted the bullying allegations against Mingyu wishes to end the discussions regarding the issue.
PLEDIS iterated that all bullying accusations against their artist, Mingyu, are now confirmed to be FALSE. Here are PLEDIS Entertainment's final words about SEVENTEEN Mingyu's bullying accusations:
"While it is fortunate that this and all other previous incidents have been confirmed to be unrelated to our artist, we are forced to contemplate how much suffering must be allowed to be inflicted on those involved in such an allegation, in addition to the time and effort required to dispel such claims. However, as we discussed this issue with the individual who posted the original allegations, we noted that this individual, while unrelated to the actions of our artist, did suffer from abusive interactions with classmates, and we have thus decided to refrain from taking additional steps and consider the issue to be resolved with the verification of the facts."
© 2022 Korea Portal, All rights reserved. Do not reproduce without permission.
Tags:
Seventeen
,
Mingyu
,
seventeen mingyu
,
Seventeen Mingyu Bullying
,
Seventeen Mingyu Bullying Scandal evidence
,
Is Seventeen Mingyu a School Bully
,
SEVENTEEn Mingyu hiatus
,
SEVENTEEN Mingyu break
,
SEVENTEEN Mingyu Bullying Update
,
Mingyu hiatus
,
Mingyu bullying
,
K-Pop bullying
,
Mingyu not a bully
,
k-pop news
,
K-Pop Updates