Will BTS Collab With Justin Bieber, Ariana Grande, More as HYBE Merges With Ithaca Holdings?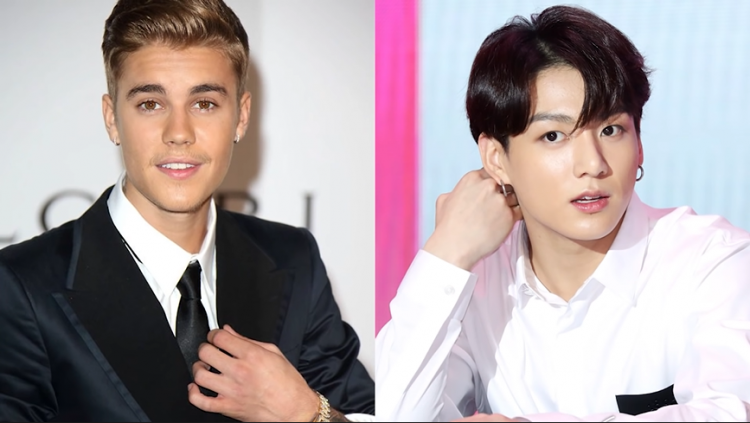 Can we expect powerful collaborations between HYBE and Scooter Braun's Ithaca Holdings Artists? Well, let's find out!
On April 2, HYBE (formerly known as Big Hit Entertainment) confirmed that they are officially merging with Scooter Braun's Ithaca Holdings. According to the deal, HYBE will acquire all shares of Big Hit America worth 1.70 trillion Korean won ($1.51 billion USD). Moreover, the company was announced to merge with Ithaca Holdings, making it a subsidiary of HYBE America.
Such a merger is attracting media attention as Ithaca Holdings is the owner of SB Projects, which manages Ariana Grande, Demi Lovato, Justin Bieber, and many more. Because of the merger, Ithaca Holdings Founder Scooter Braun will join HYBE board.
"This will be the first time HYBE's groundbreaking systems and curation will be integrated in the U.S. market at the onset of an artist's career. Plus, it will help us to continue to further the careers of the artists we already work with... This is an opportunity for us to make history and further innovate the music industry and revolutionize the game itself. Its implications for the business will be monumentous for a long time to come," Ithaca Holding Founder Scooter Braun said.
Meanwhile, HYBE chairman and CEO Bang Si Hyuk is looking forward to the future of the merger.
"The two companies will work closely together leveraging our proven track records of success, know-how, and expertise to create synergy, transcend borders and break down cultural barriers. Please look forward to the endless possibilities of HYBE and Ithaca Holdings, and the new paradigm the partnership will establish in the music industry," Bang Si Hyuk expressed.
HYBE is home to BTS, TXT, SEVENTEEN, GFRIEND, NU'EST, and ENHYPEN. With this merger, it is said that artists from both companies will be working to strengthen their ties.
© 2023 Korea Portal, All rights reserved. Do not reproduce without permission.