South Korea, Japan, and United States Agree To Immediately Resume Talks With North Korea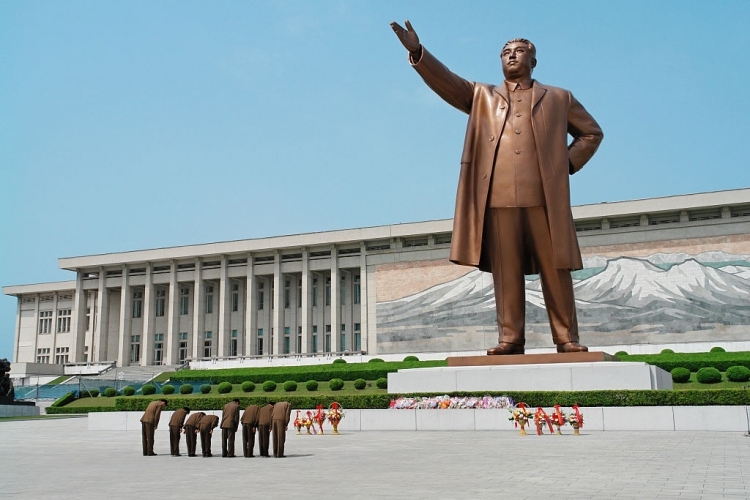 South Korea's national security adviser Suh Hoon said on Friday that South Korea, Japan, and the United States have come into an agreement that peace and denuclearization talks with Pyongyang, North Korea, must resume the soonest. This is also a way to resolve the North Korean nuclear issue peacefully. Reports have said that the meeting happened at the US Naval Academy in Annapolis, Maryland.
The three countries have agreed on how urgent the North Korean nuclear issue is. A diplomatic solution must be put in place, Suh told the media after their three-way meeting together with United States National Security adviser Jake Sullivan and Japanese National Security adviser Shigeru Kitamura. The negotiations and peace talks are expected to continue at an early date.
The said meeting between the security advisers of the United States, Japan, and South Korea is the first of its kind since US President Joe Biden took to office in January.
The United States security adviser said that its policy review concerning its negotiations with North Korea is in its final stages. Since February 2019, North Korea distanced itself from any form of denuclearization talks ever since its leader Kim Jong-Un and former President Donald Trump's meeting in the Hanoi summit ended up with nothing.
Since February, the Biden administration has reached out to North Korea regarding its overtures but has not received a response.
North Korea went confrontational as it fires its first warning shot last month against United States President Joe Biden and his administration, saying that he must "not cause a stink."
Kim Yo Jong, the sister of current North Korean leader Kim Jong Un and senior officer of inter-Korean affairs, has said that President Biden and his administration must not step into the toes of the country's activities and its issues "if it wants to sleep in peace for the next four years."
© 2023 Korea Portal, All rights reserved. Do not reproduce without permission.