How To Choose The Perfect Beverage To Pair With Korean Food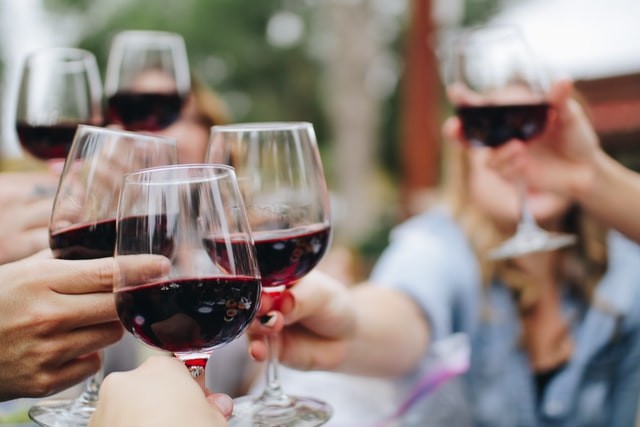 Choosing the best drinks to pair with your favorite Korean dishes is easier said than done. Unless you are a beverage expert or a sommelier, it can be difficult to choose the perfect pairing. This is why we are offering you a guide to everything about this.
But before finding out how to pair the perfect beverage with Korean food, let us take a look at the best beverages you can choose from.
Light Riesling or Sauvignon Blanc for Korean meals with spicy main dishes
If you are serving spicy main entrees, the ideal beverage pairing is a dry, light Riesling or crisp Sauvignon Blanc, not too sweet, complex, or too fruity. Just right. Be sure to avoid red wines.
Australian or Chilean Shiraz for Korean BBQ
The Australian or Chilean Shiraz is the perfect drink pairing for Korean barbecues. However, for your Bulgogi and Galbi, you might also want to consider serving Chianti or American Zinfandel. Enjoy your meal!
Banana milk
Your K-Pop stars like the singers of BTS love banana milk when paparazzi once discovered them buying banana milk from the store every once in a while.
It is a popular beverage in South Korea, combining both sweet and savory notes. Even the government wants to encourage their citizens to drink more milk for their health.
This time, we will take a look at the guidelines on how you can pair the best drinks with your food. First and foremost, always drink what you like. If you do not like what you drink, even if it tastes perfect with your food, it will not be as enjoyable.
Then, you can select drinks that contrast their tastes with the food. If you are consuming seafood, then white wine is the ideal pairing. Consider bitterness, acidity, and so much more.
© 2022 Korea Portal, All rights reserved. Do not reproduce without permission.