'Love Alarm' Season 3 May Show What Happens To Sun-oh?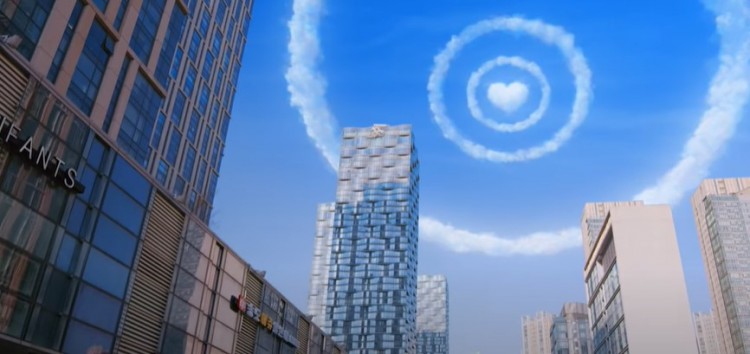 Everybody got hooked watching the two seasons of the Netflix K-Drama "Love Alarm," enabling them to clamor for a third season. Is "Love Alarm" Season 3 in the works?
"Love Alarm" is based on the popular Daum webtoon by Chon Kye-young. It tells the story of a high school girl in a fictitious society wherein a mobile app can let people know whether those near them possess romantic feelings for them.
It features a talented cast that includes Kim So-hyun, Jung-Ga-ram, and Song Kang.
The first season of "Love Alarm" was launched on Netflix in August 2019, ranking among the top viewed releases on the streaming platform. With its popularity being among the reasons, "Love Alarm" was renewed for a second season, with the pilot episode launching in March 2021.
The second season even received more responses from audiences not just in Korea but worldwide. Will this be enough for a third season to be launched?
"I want 'Love Alarm' Season 3," said viewer Purnima Akter Kritika on Facebook.
This K-Drama fan is only one of those who are wishing for a third season to happen.
"Do you want to have 'Love Alarm" Season 3? Well, it's possible. Just keep watching Season 2 on Netflix. If you already watched it, then watch it again to make it more views that will be able to make Season 3. We need your support to make it possible," said one of the social media pages of "Love Alarm."
There are no official details yet from the production regarding the possible third season. However, the speculations are saying the cast will be the same. It could also be possible that it will tell more about what happened to Sun-oh.
There are viewers who did not like how the second season ended. Maria Backman posted, "The story is as sad as possible in season two, right? People are looking for a love-crush, with Sun-oh, but she chose security."
© 2023 Korea Portal, All rights reserved. Do not reproduce without permission.