Petition To Cancel BLACKPINK Jisoo's Drama Gains Over 100K Signatures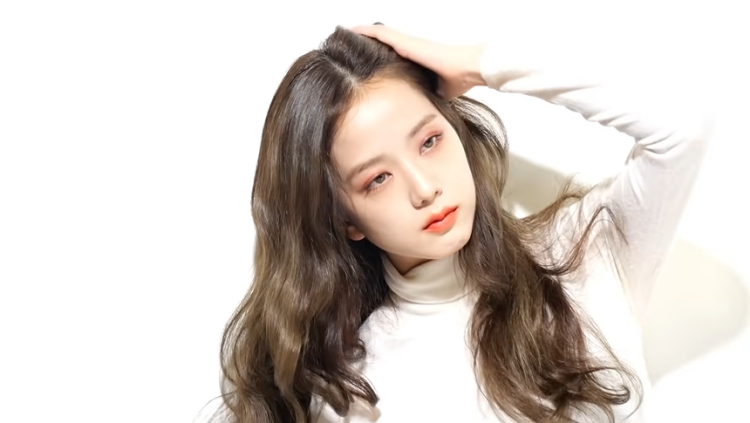 Jisoo is set to make her first lead role for the drama "Snowdrop," but a petition to cancel its production is on its way to the Blue House.
Recently, allegations of "historical distortion" and a petition which gained over 125,000 signatures canceled the Korean drama "Joseon Exorcist" for good. Now, an upcoming drama is put under the spotlight for the same allegations.
The drama that is currently under public scrutiny is JTBC's "Snowdrop." Scheduled to air for the second half of 2021, "Snowdrop" revolves around the story of a North Korean spy disguised as a university student during 1980s Korea. "Snowdrop" will star Jung Hae In and BLACKPINK member Jisoo.
According to the formal cancellation request addressed to the Blue House, the petitioners claim that despite the intention, the setting of the drama itself is "insulting the current victims and outright showing political pressure in the drama."
Prior to the official petition, JTBC released an official statement regarding the uproar that they have received from the public as well as the "Snowdrop" fan union. In their statement, JTBC reiterated the allegations against the drama are not at all aligned with the plans of the production and that they ask everyone to refrain from making any "reckless criticism about a show that has yet to be released."
The statement from the broadcasting company, however, just added more fuel to the fire, and now an official petition for the cancellation of the drama "Snowdrop" is on its way.
Below is the full transcript of the official petition for the cancellation of "Snowdrop."
"After the level of selfishness seen through the drama 'Joseon Exorcist', it looks like another one is about to come out.

Despite proving many times that there was no North Korean involvement in the democratization movement, this drama has made a spy the main character. Aside from that, other figures under the name of the government, tortured and killed while trying to beautify the Ministry of National Safety and Planning (currently NIS).

It seems like they are ignoring it by saying that it is just the setting for the drama, but the setting itself is insulting the current victims and outright showing political pressure in the drama.

Freedom does not mean that you live your own way. There's no fool that would accept having people allowed to kill people in their own way. We have to stop all filming for this drama and erase all filming thus far as it insults the foundation of our country. We ask for all your support."
© 2023 Korea Portal, All rights reserved. Do not reproduce without permission.
Tags:
Jisoo
,
blackpink jisoo
,
jisoo snowdrop controversy
,
Black Pink Jisoo
,
BLACKPINK Jisoo Snowdrop
,
BLACKPINK Jisoo Snowdrop cancelled
,
Jisoo Solo Drama
,
jisoo snowdrop drama issues
,
BLACKPINK's Jisoo
,
Snowdrop
,
why netizens want to cancel snowdrop
,
snowdrop drama issue
,
Jisoo Snowdrop
,
Snowdrop petition
,
Jisoo drama petition cancel
,
K-Drama
,
JTBC