SBS Drama 'Joseon Exorcist' Criticized Over 'Historical Inaccuracies'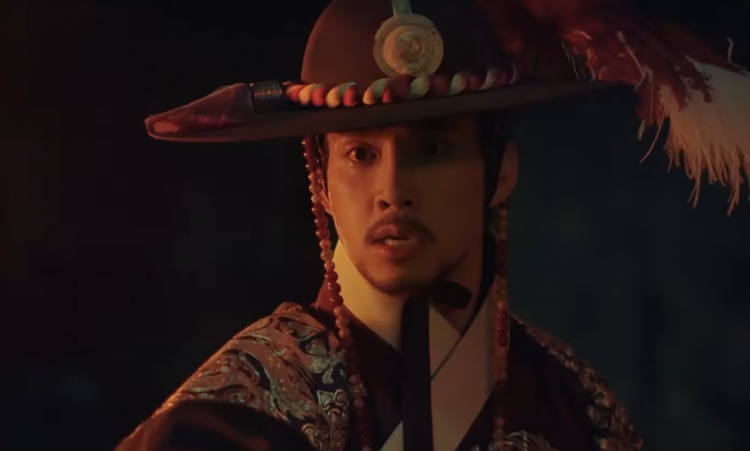 Despite the apologies by SBS and the production companies involved in the making of the TV series "Joseon Exorcist" on Wednesday after receiving criticisms over the historical inaccuracies of the drama, people were still not satisfied and started a signed petition on the website of the Blue House to call for its cancelation, including its future episodes.
The petition now has 156,500 signs from people who wanted its airing to be canceled.
The period drama had just aired its first episode on Monday and immediately sparked controversies. Critics had pointed out how the show depreciated King Taejong, who was played by Kam Woo-sung, who was Joseon's third king who ruled from 1400 to 1418.
Viewers said that the show inappropriately characterized him as cruel and slaughtering innocent people due to hallucinations, which had no historical basis. Korean viewers also pointed out the drama's Chinese-style costumes and props as a showcase of the Joseon era.
It became even controversial when there's still a heated debate between China and Korea over claims to Kimchi and hanbok's origins. The drama's production team had already issued an explanation saying that the props in Chinese style were used as the setting of the scene was near the border with China's Ming.
The production explained that there could be cultural exchanges between the two. The maker had apologized and vowed to exercise more caution in making historical dramas. However, they did not make a statement regarding King Taejong's depiction.
Moreover, the production also denied the speculations that the alterations in history were made because of the Chinese funding.
SBS had also released a statement already and said that the company should've checked the contents more carefully.
The show's airing which was scheduled every Monday and Tuesday had been postponed while the producers promised that the controversial scenes would be deleted in the reruns and streaming.
© 2023 Korea Portal, All rights reserved. Do not reproduce without permission.