K-Pop Legacy: Female Idols Who Have Famous Close Family Members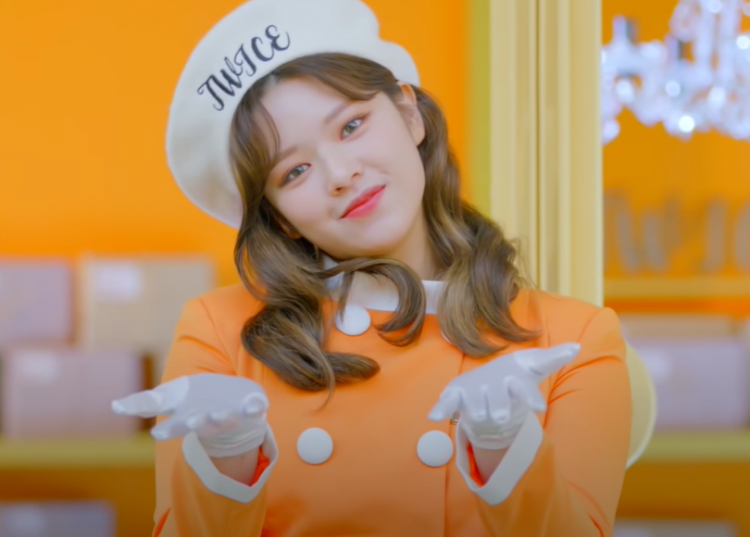 As the saying goes: "The Apple Doesn't Fall Far From The Tree." This means that the younger generation of a family usually takes after the older generation in terms of personality, looks, or in the K-Pop industry's case, talent.
There is no shortage of K-Pop Idols with talented family members. Here are notable female K-Pop idols and their famous family members:
Jeongyeon (TWICE)
Jeongyeon made her debut with TWICE, as the lead vocalist, in 2015. TWICE's stable vocalist actually has roots in the acting industry of Korea. With that being said, actress Gong Seung Yeon is her older sibling. They even hosted the South Korean music program broadcast by SBS, "Inkigayo," from July 3, 2016, up until January 22, 2017.
Additionally, Jeongyeon's father is a gifted and popular chef in South Korea. Yoo Chang Joon, Jeongyeon's father, often even prepares meals for all the members of TWICE. A truly heartwarming scene to imagine.
IZ*ONE's Chaewon
Chaewon, or also known by her nickname "Angel Chaewon," made her debut with IZ*ONE in 2018 as the group's lead vocalist and lead dancer.
Chaewon is the daughter of Lee Ran Hee, a famous musical theatre actress. It seems that Chaewon inherited her mother's musical prowess as she has a very appealing singing voice.
2NE1's Gong Minzy
Minzy, formerly 2NE1's maknae, main dancer, lead vocalist, and lead rapper, debuted with the group in 2009. She is known all throughout the K-Pop industry for her flashy and dynamic dance moves.
Dancing is in Minzy's blood, after all, since her late great grandmother was a legend in the folk dance industry. Gong Ok Jin, the immensely popular folk dancer and grandmother of Minzy, shared her passion for the art form with the 2NE1 member.
These K-Pop idols personify the idea that greatness is inherited with their famous family members as proof.
© 2023 Korea Portal, All rights reserved. Do not reproduce without permission.