Apple: New Titleholder For The World's Most Profitable Company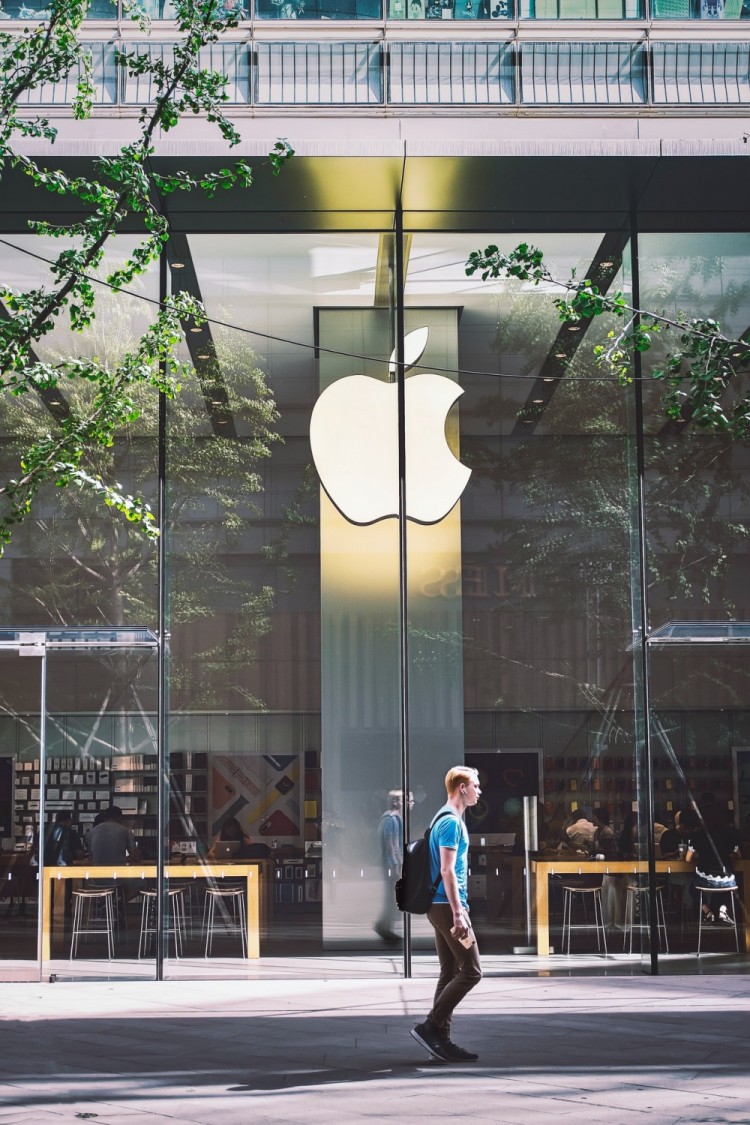 Saudi Aramco used to be the world's most profitable company, but not anymore.
It's clearly evident how the COVID-19 pandemic devastated the whole world with its deadly virus. Almost all businesses, big and small, need to shut down just to curb the spread of the illness.
Giant businesses like Saudi Aramco were not spared from the destructive impact of the Coronavirus. Its profit for the year 2020 plunged to 44%, which is equivalent to $49 billion. Despite the results, it will still proceed on paying out its full-year dividend of $75 billion.
According to Aramco Amin Nasser, "Looking ahead, our long-term strategy to optimize our oil and gas portfolio is on track and, as the macro environment improves, we are seeing a pick-up in demand in Asia and also positive signs elsewhere. We remain confident that we will emerge on the other side of this pandemic in a position of strength."
Last year, the demand for oil was greatly reduced due to lockdowns that restrict the travel of transportation worldwide from land, air, and water. Oil went -$37 a barrel, creating an imbalance between oil supply and demand.
As Aramco noted, the lower crude prices along with the sold lower volume has a great effect on the results. Additionally, the weakened margins for refining and chemicals operation contributed to the upsetting result.
The drop in the huge oil company's profit paved the way for Apple to become the new title-holder of the world's most profitable company. The multi-technology company declared last year a net income of $57 billion.
Regardless of the outcome, the government maintained its control over Saudi Aramco's oil production policies. The firm increased its oil production in 2020 spring during its price war pursuit with Russia. This resulted in a production level of 12.1 million barrels each day in April. Moreover, the oversupply of oil led to a sharp decline in prices around the world.
© 2021 Korea Portal, All rights reserved. Do not reproduce without permission.