Park Shin Hye's Agency: Actress's Malicious Commenters Were Sentenced With Fines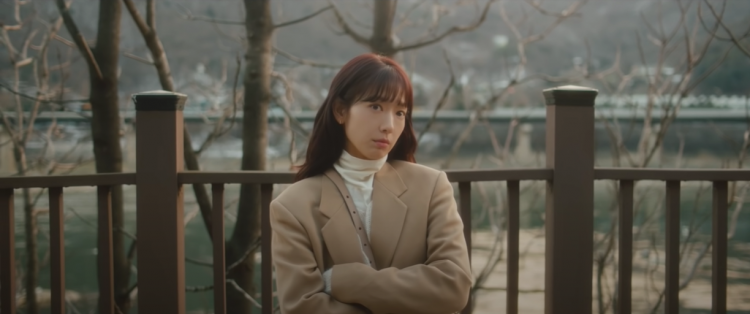 Last February 18, Park Shin Hye, one of the most popular South Korean actresses all over the world, celebrated her birthday by having an immensely successful debut with her recent K-drama under JTBC, "Sisyphus: The Myth."
But recent posts that were disrespectful and tasteless were found targeting the actress. Due to this, as of writing this article, SALT Entertainment, Park Shin-hye's label, took action for the slander. Yesterday on March 6, SALT Entertainment released an announcement correlating to the comments made on their actress and what they did as a response
The full statement of SALT Entertainment is as follows:
"Hello, this is SALT Entertainment.

We are consistently taking legal action against malicious postings involving our actors. We would like to give you an update on some of the cases.

Through self-monitoring and information from fans, we collected malicious content about actress Park Shin Hye as evidence and submitted a complaint to the Seongnam Branch of the Suwon District Prosecutors' Office.

As a result, back in February of this year, the malicious commenters (defendants) were sentenced with fines for violating the Act on Promotion of Information and Communications Network Utilization and Information Protection, etc. (defamation of character).

We will continue to take strong legal action against any cases of malicious slander, spread of false rumors, sexual harassment, defamation, invasion of privacy, and more. There will absolutely be no settlements or leniency.

In addition to protecting the rights and interests of our actors, we will work hard to make sure that the precious hearts of the fans who support and love our actors will not be hurt. Thank you."
With that being said, regardless of being a renowned actress or a regular person, slander and malicious comments should never be given to a person. Moving forward, Park Shin-hye's "Sisyphus: The Myth" is continuing to garner massive attention as her action K-drama is highly anticipated, especially the upcoming 8th episode, this March 10.
© 2023 Korea Portal, All rights reserved. Do not reproduce without permission.