When The Time Comes: K-Pop Artists Who Noted When They'll Retire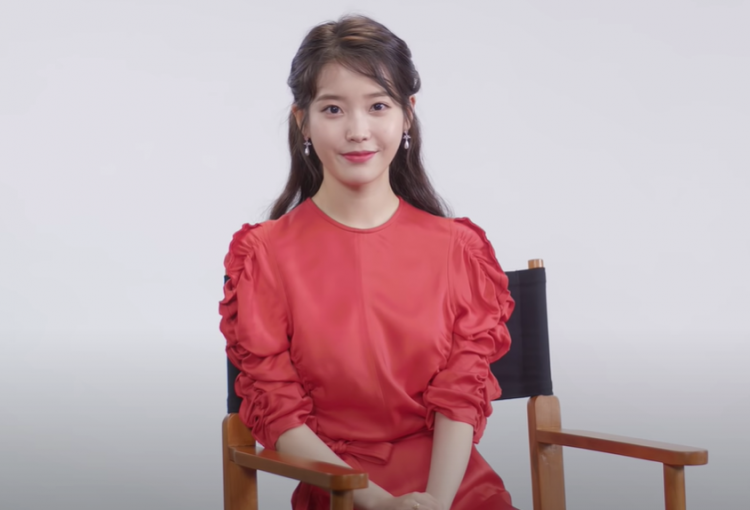 When K-Pop idols debut, may it be as a solo artist or in a group, they are forever inducted into the annals of the K-Pop industry. Regardless of their fame or popularity, whatever they do will forever be recorded and most likely posted online, may it be rumors or other topics related to certain idols. Such is the case for K-Pop idols.
So when idols remark a specific time on when they will retire, it surely will be remembered and watched after by netizens.
Retirement is not unusual in the K-pop industry, but if a K-Pop idol holds a certain degree of popularity, that is when it is taken more critically.
With that being said, here are three K-Pop artists who mentioned when they would retire:
Swings
A popular South Korean rapper who is contracted under his own label, Just Music, Swings revealed back in 2019 that he will retire in 5 years.
He stated this by saying, "On another program, I was just talking to the writer and without even thinking it could be broadcasted on television, I unconsciously said it. The writer asked, 'What do you want to be doing 5 years later?' So I replied, 'I think I'll probably retire?'"
Jay Park
One of the hottest and most popular K-pop male solo acts revealed in 2019 via a Twitter post that he will retire in a couple of years.
Jay Park stated that "I'm gonna retire in a couple years~ this is a promise to you guys and myself. Not a lot of space for guys like me left in this game."
Fans are hoping that this is not happening anytime soon, but when this time does come, everyone will remember how influential and important Jay Park is and was for the K-pop Industry.
IU
Debuting in 2008 as a solo artist, IU is now one of the most popular and influential K-pop idols in the world. So it can easily be said that once her career is all said and done, all her fans and fellow idols will truly miss her presence in the industry. So it was truly a shock when IU shared when she will retire last 2012.
Back in 2012, IU shared in a then-popular variety show titled "Strong Heart" that IU will retire once she ties the knot. That means that once she gets married, she will be relinquishing her roles in the K-pop industry.
© 2023 Korea Portal, All rights reserved. Do not reproduce without permission.