Best of February: Here Are The Top Korean Singers Of The Month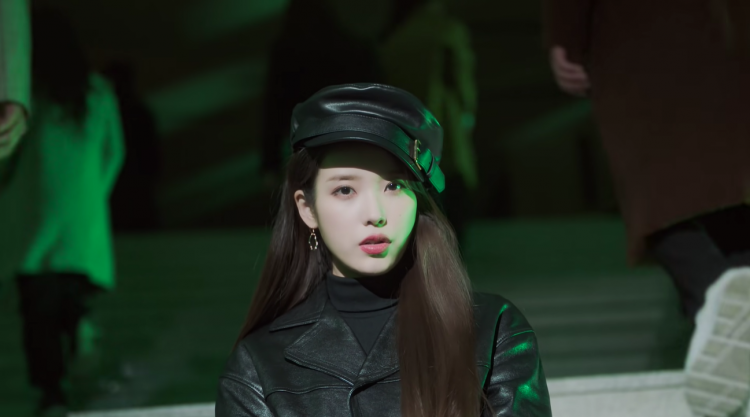 On February 27th, the Korean Research Institute released the brand reputation rankings for South Korean artists for the month.
Read through the article to see if your bias group made it to the ranking.
#5 Kang Daniel
Placing 5th on the list is soloist Kang Daniel. With a total brand reputation index of 4,912,957, Kang Daniel is the highest-ranking Korean male pop soloist on the list. Moreover, the "PARANOIA" singer saw the highest rise on the brand index. From his 1,965,228 January index, Kang Daniel's brand reputation increased by 149.99%.
#4 BLACKPINK
The YG Entertainment group composed of Jennie, Jisoo, Rosé, and Lisa ranked 4th in this month's brand ranking with a total reputation index of 6,149,244. Despite the 33.52% decrease in their total brand index compared to last month, BLACKPINK is the highest-ranking K-pop girl group on the list.
#3 Lim Young Woong
With a brand reputation index of 8,654,221, "Mr. Trot" winner Lim Young Woong snags third place. With his consistently high brand reputation index, Lim Young Woong is currently the most popular Trot singer in South Korea.
#2 IU
Dubbed as the "Nation's Little Sister," IU continues to live up her title as one of Korea's top singers. The "Celebrity" singer saw a 68.80% increase in brand rankings, placing her at the 2nd spot on the list. For February, IU garnered a total of 9,656,213 brand reputation index.
#1 BTS
The septet superstars from Big Hit garnered a whopping 13,215,433 brand reputation index, making them the most popular singer for February. BTS continues to achieve milestones after milestones, further cementing their status on the K-Pop Hall of Fame as well as being the current top global boy group.
Here's the 50 most popular artists in Korea for February 2021:
1. BTS
2. IU
3. Lim Young Woong
4. BLACKPINK
5. Kang Daniel
6. Young Tak
7. Lee Chan Won
8. NCT
9. Sunmi
10. IZ*ONE
11. TWICE
12. SEVENTEEN
13. Oh My Girl
14. Kim Hee Jae
15. GFRIEND
16. Song Ga In
17. EXO
18. Lee Seung Gi
19. Jung Dong Won
20. Chungha
21. Hwasa
22. Taeyeon
23. Jessi
24. Red Velvet
25. Jang Min Ho
26. PUNCH
27. Park Jin Young
28. Ben
29. Joy
30. Na Hoon Ah
31. Jukjae
32. Jannabi
33. MAMAMOO
34. ITZY
35. YooA
36. Kyuhyun
37. Sandeul
38. Sung Si Kyung
39. Baekhyun
40. VIBE
41. 10cm
42. Zico
43. Noel
44. Kim Jun Su
45. Song Min Ho
46. Apink
47. Chung Dong Ha
48. Kyungseo
49. Jung Eunji
50. Baek Ji Young
© 2023 Korea Portal, All rights reserved. Do not reproduce without permission.
Tags:
Top K-Pop Artist
,
Most popular K-pop singers
,
K-pop
,
Korean
,
Kang Daniel
,
BLACKPINK
,
Lim young Woong
,
IU
,
BTS
,
NCT
,
Sunmi
,
IZ*ONE
,
TWICE
,
Seventeen
,
Oh My Girl
,
GFriend
,
k-pop news
,
Kpop updates