South Korea Expands Public Wireless Connectivity
by
Kim Jam
/ Feb 26, 2021 03:04 AM EST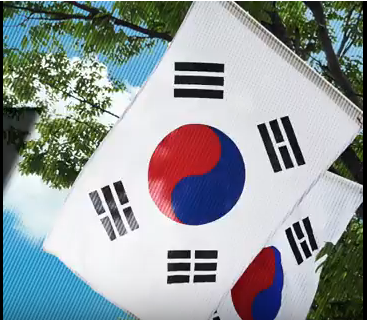 South Korea has already established over 15,000 new public WiFi service zones available across the country, and it started last year, bringing the total of free public WiFi to over 57,000 locations.
The country's Ministry of Science and I.C.T. disclosed that the public could access free WiFi in 28,132 public locations, such as public facilities and parks, bus stations, and also 29,100 buses.
The I.C.T. Ministry added that there are 2,529 public WiFi locations in Seoul, with 4,358 locations in the surrounding Gyeonggi Province.
The government focused the connectivity on outdoor locations installing free WiFi at 7,949 bus stations, 1,286 parks, and 320 significant streets across the country from 2019 to 2020.
The 18,000 aging routers have been replaced, resulting in three times faster than the internet's average speed.
"Public WiFi is becoming increasingly important amid the pandemic, which has expanded remote work and education," Hur Sung-wook, head of the I.C.T. ministry's cybersecurity and network policy bureau, said in a statement last year.
The free WiFi network was formed through a joint development launched in the year 2018 by the 16 local governments and the ministry to deliver free internet through public facilities.
It can be recalled that South Korea is known to have internet connectivity with the fastest 5G networks.
According to Speedtest Global Index published by global internet analyst Ookla last year, South Korea ranked number one with an average internet connection speed of 121 megabits per second (Mbps). The index likened mobile internet download speed of 140 countries.
Following Korea, China has the second average download speed of 113.35 Mbps, and the United Arab Emirates with 109.43 Mbps.
Meanwhile, SK Telecom, Korea's leading wireless carrier, was tagged the world's second-fastest mobile network in Ookla's Speedtest assessment for the second and third quarter of 2020. The first was Etisalat of the U.A.E.
© 2021 Korea Portal, All rights reserved. Do not reproduce without permission.