TXT's Popularity Overtaking BTS's? Label Mates Now Have The Same Number Of Billboard Charting Albums!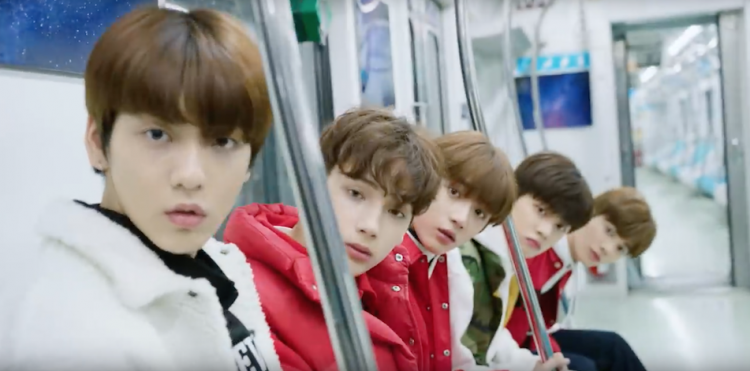 TXT is apparently catching up to globally recognized K-pop boy band BTS after it was revealed that the fairly new boy band is the only K-pop idols to have three albums on the Billboard 200 Album Chart only two years from their debut.
According to news reports, TXT and BTS are the only two K-pop bands that have achieved this milestone. TXT's Japanese Album "Still Dreaming" charted on the Billboard 200, making this the second album from the band to chart on the international music list.
The group first ranked on the Billboard 200 with their min album "The Dream Chapter: STAR," which debuted at number 140 in March 2019. This was the highest-charting K-pop album by a male K-pop group in history.
This was followed in November 2020 by their third mini-album, "Minisode1: Blue Hour", which grabbed the number 25 spot on the chart.
Currently, TXT's first Japanese Album is sitting at number 143 on the chart but is projected to still rise.
Although they still have a long way before they can compare themselves to BTS, the boys are making great waves taking into account that they have only been in the industry for two years.
In the past week, TXT has also broken many records on Spotify and Korean charts.
Both TXT and BTS are from the same record label, Big Hit Entertainment. The BTS boys have been rumored to have mentored the younger group, and their success has given TXT a big chance to break into the international arena.
Recently, it was revealed that Big Hit Entertainment has partnered up with Universal Music Group in hopes of creating a global boy band, which according to the CEO of Big Hit, will be revealed in the year 2022.
They are seeking idols all around the globe, sharing that the audition process is open to all nationalities.
© 2023 Korea Portal, All rights reserved. Do not reproduce without permission.