Former IOI Kim Sohye, Another K-star Caught Up In Harassment Allegations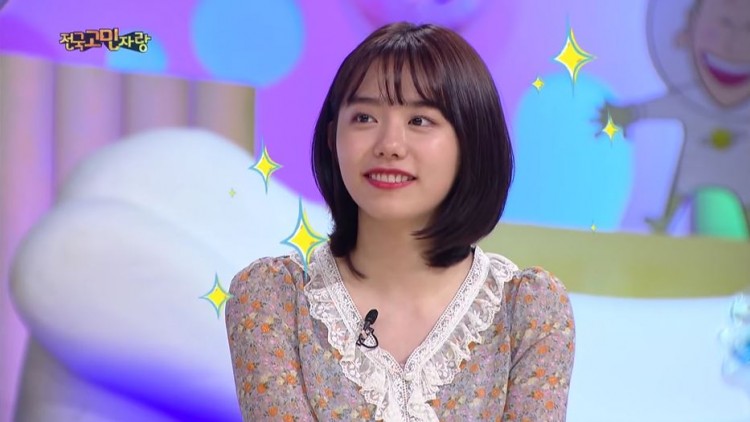 On February 22nd, claims against a few Korean pop stars regarding alleged abusive past surfaced online after an anonymous netizen came up after (G)I-DLE Soojin the other day.
The school bullying controversy saga concerning K-Pop idols and actors continues after an anonymous netizen posted an article entitled, "An article about Kim Sohye, who appeared in Produce 101."
The author of the post explained that he wasn't a direct victim but rather a witness of the said abuse. The anonymous poster claimed to saw Sohye got angry at the victim sitting on a bench and even kicked a student desk. Furthermore, he hopes that the kids who suffered at that time will have a bit of courage to call out Sohye.
Sohye's agency is quick to deny the rumors saying, "The suspicion of abuse against Sohye is not true at all, we are preparing for an official position at the moment."
Furthermore, the idol-turned actress said, "We have filed a complaint to ask for legal responsibility."
Aside from the recent claims, Sohye also suffered from similar rumors while she was active with IOI in 2017. However, her agency countered that the rumors are baseless and unfounded. Sohye's agency also announced they'll be taking legal actions against those spreading malicious claims against their artist.
"Previously, through a police investigation, the spreaders of false rumors were identified, but there were cases where they were elected by fierce appeals and reflections from their parents, and this seems to have contributed to the spread of rumors," said Kim Sohye's representative.
Kim Sohye's agency expressed, "For this reason, the company will take the responsibility for any act that undermines Kim Sohye's reputation and causes mental damage through false information spreaders, malicious rumors, and malicious comments. This time, we will take a strong response without any promise."
© 2023 Korea Portal, All rights reserved. Do not reproduce without permission.