Here Are The Second Gen Idol Groups That Are Set To Comeback Soon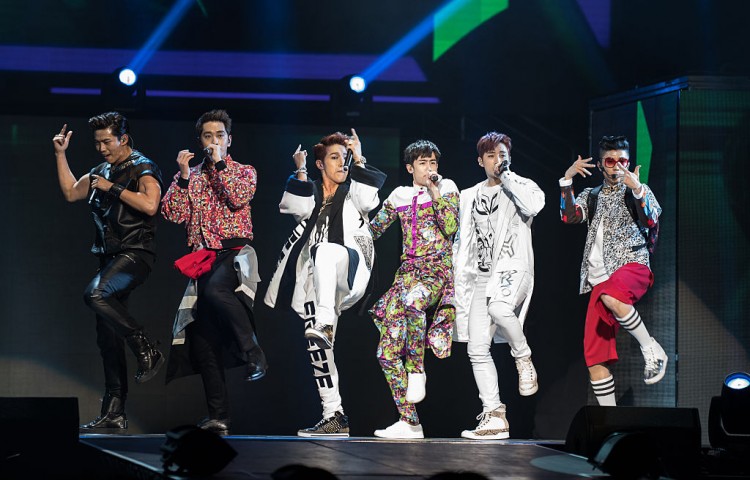 In South Korea, all able-bodied men are required to render two years of mandatory service, and this has been an unavoidable hurdle, especially for idol singers who are in their prime.
Usually, when the members of the K-Pop boy band start to enlist, the fans are left for a long waiting game until their idols finish their mandatory service. The successful completion of service by the members means a return to the K-Pop scene.
Here are two Second Gen Superstar groups who are set to return to the K-Pop stage very soon!
SHINee
Composed of Onew, Key, Minho, and Taemin, SHINee is currently preparing for their seventh studio album, "Don't Call Me," which is set to drop on February 22. According to SM Entertainment, the nine-track album will feature the title track "Don't Call Me," which is a hip-hop-leaning dance track that tells the story of someone who has been betrayed by a lover.
SHINee members Onew, Key, and Minho finished their mandatory military service obligations in July, September, and November of last year, respectively. Meanwhile, the youngest SHINee member, Taemin, has not yet rendered his mandatory service obligation. While waiting for his members, Taemin debuted with SM Entertainment's global boy group project SuperM along with labelmates Baekhyun, Kai, Taeyong, Mark, Lucas, and Ten. Moreover, Taemin also released the album "Never Gonna Dance Again," which consists of two parts: Act 1 and Act 2 with title songs, "Criminal" and "IDEA," respectively.
2PM
JYP Entertainment's second-generation representative boy group 2PM has been inactive for five years. Even with their absence, their hits such as "10 out of 10," "Heartbeat," and "Again & Again" were still loved by the public. A testament to this was their 2015 release "My House," which went viral last 2020 after being re-sung by various K-Pop idols.
Last January 14, 2PM's agency officially announced that the group plans to release a new album with its six members Taecyeon, Jun K, Wooyoung, Chansung, Nickhun, and Junho, when the latter is discharged from service this March.
2PM member Wooyoung looks forward to releasing music for their waiting fans, saying, "With all members, we will greet you with good content. Look forward to the year 2021, which will be filled with 2PM."
Are you excited for SHINee's and 2PM's comeback? Stay tuned for more updates.
© 2022 Korea Portal, All rights reserved. Do not reproduce without permission.