BTS, SEVENTEEN, And NCT Leads In Brand Ranking In February For K-Pop Boy Groups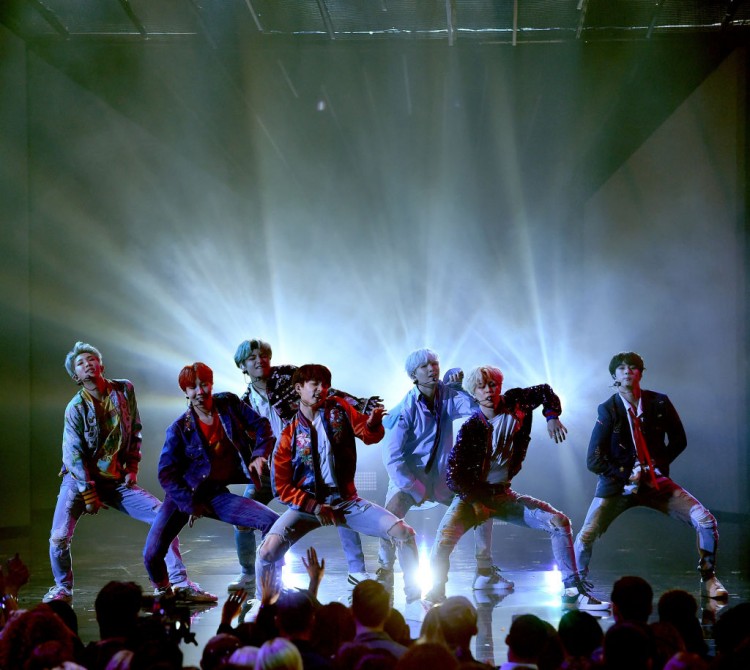 Brand reputation is how a brand is viewed by the public. A good brand reputation means that the masses trust in your brand and that consumers are confident to do business with you. So in the K-Pop industry, this means a lot in terms of popularity and earning power.
Usually, the criteria for a K-Pop group's rank is based on communication, consumer media, and community indices. Moreover, the ranking is based on the brand reputation index. This measures the impression your brand makes on the public, if your brand is associated with local numbers, and it also monitors levels of positive engagement in the K-Pop world.
Recently, the Korean Business Research Institute has released the top male groups in K-Pop with the highest brand recognition. The information used to distinguish this ranking was gathered from the 11th of January to the 11th of February.
Currently, the top 3 K-Pop boy groups in terms of brand ranking are Pledis Entertainment's SEVENTEEN at number 3, SM Entertainment's NCT at number 2, and Big Hit Entertainment's BTS at number 1.
SEVENTEEN in 3rd place
In third place, SEVENTEEN has acquired a brand reputation index of 4,183,589.
NCT in 2nd place
Swooping in second place, NCT has gotten a brand reputation index of 4, 443, 291.
BTS in 1st place
Unsurprisingly at number 1, BTS has been dubbed to have a brand reputation of 12, 696, 615. This is BTS's thirty-third time as number one on brand ranking.
Here is a list of the remaining top 4 to top 30 K-Pop boy groups in brand ranking for the month of February:
30. YG Entertainment's WINNER
29. YG Entertainment's SECHSKIES
28. MLD Entertainment's T1419
27. Pledis Entertainment's NU'EST
26. YG Entertainment's BIGBANG
25. FNC Entertainment's SF9
24. KQ Entertainment's ATEEZ
23. SM Entertainment's TVXQ
22. Starship Entertainment's CRAVITY
21. RBW's ONEUS
20. Belift Lab's ENHYPEN
19. Woollim Entertainment's INFINITE
18. Brand New Music's AB6IX
17. JYP Entertainment's Stray Kids
16. Fantagio's ASTRO
15. Play M Entertainment's VICTION
14. GOT7
13. Woollim Entertainment's Golden Child
12. Starship Entertainment's MONSTA X
11. SM Entertainment's Super Junior
10. Big Hit Entertainment's TXT
9. Cre.ker Entertainment's THE BOYZ
8. Cube Entertainment's BTOB
7. JYP Entertainment's 2PM
6. YG Entertainment's TREASURE
5. SM Entertainment's SHINee
4. SM Entertainment's EXO
© 2023 Korea Portal, All rights reserved. Do not reproduce without permission.