Virtual Video Game Couples You And Your Significant Other Can Have A Double Date With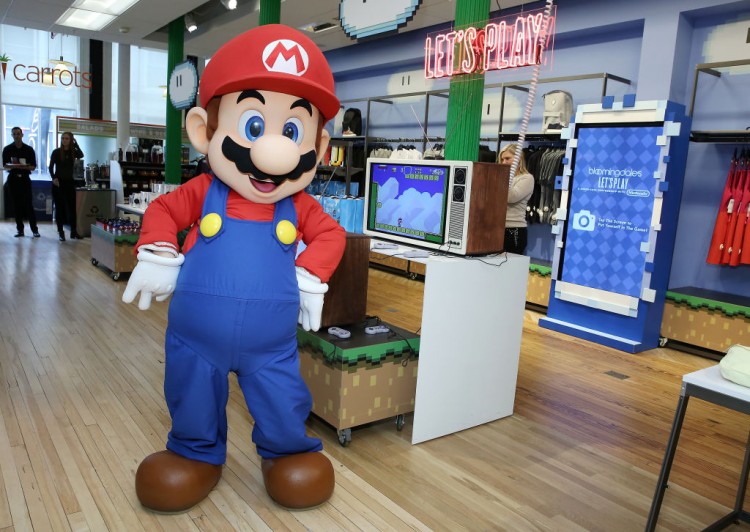 Couples: the bread and butter of almost every genre of artistic medium. The idea of relationships has been present since the dawn of time of books, poems, scripts, and many more. Nowadays, modern media such as movies and tv series have had a number of famous romances. Well-known couples are: Harry and Ginny, Edward and Bella, Naruto and Hinata, Captain Ri and Saeri, and many more. But what if you were told video games have iconic couples too?
As mentioned above, relationships are not exclusive to only the small screen and big screen. Video games also have well-known love stories.
Among the countless characters in video game history, a number of them are actually dating in their respective universe. From "Final Fantasy 7's" Zack/Cloud and Aerith to "League of Legend's" Garen and Katarina, modern video games have had their fill of pixelated love.
Writers, motion-capture actors, and voice actors give their all to make sure that the audience, or in this case players, feel emotion for the characters they are portraying, even to the point of having a special award being the Best Performance award from the Game Awards.
With that being said, Valentine's day is fast approaching. As Covid-19 rages on, going outside on a date is still not advisable. With video games becoming even more popular due to this pandemic, why not take your significant other on a double date with these infamous video game characters? If you are single, have no fear. Being a third-wheel is perfectly fine in this instance.
Here is a list of video game character couples that you can celebrate Valentine's day with:
Nintendo's Mario and Peach from "Super Mario" and "Mariokart" series
Nintendo's Luigi and Daisy from "Super Mario," "Mariokart," and "Luigi's Mansion" series
Nintendo's Link and Zelda from "The Legend of Zelda" series
Bandai Namco's Pac-Man and Ms. Pac-Man from "Pac-Man" series
© 2023 Korea Portal, All rights reserved. Do not reproduce without permission.