Worldwide Phenomenon: K-Pop's Most Popular Growing Artists And Songs in 2020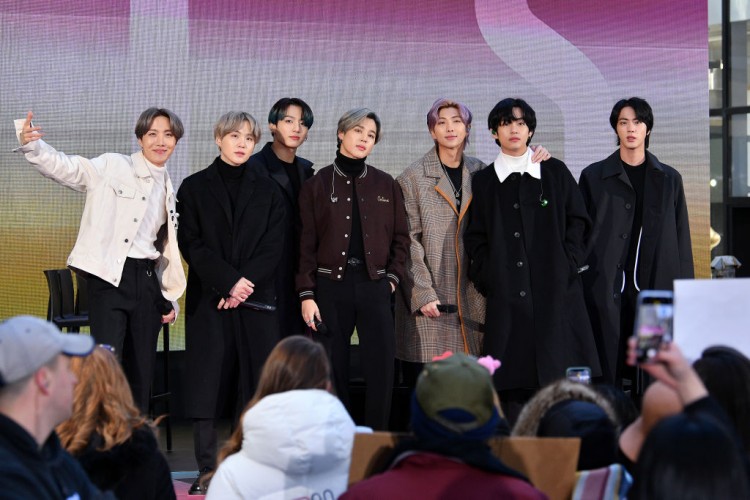 Twitter has been one of the most popular social media platforms since its beginnings. In 2020, the social media application recorded 330 million monthly active users (MAUs), 500 million tweets posted on a daily basis, and almost 23 percent of the internet population are active on Twitter.
With that being said, the combination of one of the most used social media platforms (Twitter) and one of the most popular entertainment sources (K-Pop) brings a plethora of trending and hot data in correlation to K-Pop all around the world.
Last year, #KpopTwitter broke records due to it being tweeted 6.7 billion times. An increase of up to 600 million tweets compared to 2019. This is how big K-Pop is to the world now.
6.1 Billion tweets were recorded in 2020 alone in accordance with K-Pop. With this data, K-Pop artists, both old and new, are in a generation where it is easy to go viral once you enter the sea of Twitter trends. Due to the loyalty and online presence of K-Pop fans all over the world.
With that being said, yesterday, February 4, Twitter finally revealed data with regards to popularity in terms of K-Pop entertainment. Here are lists of relatively young K-Pop artists that are garnering the most attention and most brought up K-Pop songs in terms of Twitter popularity:
Fastest Growing K-Pop Artists:
1.TREASURE
2.TCT
3.ATEEZ
4.Stray Kids
5.ENHYPEN
6.WayV
7.THE BOYZ
8.SuperM
9.IZ*ONE
10.ITZY
Most Referenced K-Pop Songs (and links to the songs):
1.BTS's "Dynamite"
2.BTS's "ON"
3.BTS's "Black Swan"
4.BTS's "Life Goes On"
5.GOT7's "Breath"
6.NCT's "RESONANCE"
7.BLACKPINK's "How You Like That"
8.TWICE's "MORE & MORE"
9.BTS's "Boy With Luv"
10.BTS's "Shadow"
To check our other categories such as most mentioned K-Pop artists, the country has the most K-Pop related posts and tweets, and many more, click here.
© 2022 Korea Portal, All rights reserved. Do not reproduce without permission.
Tags:
K-pop
,
k-pop news
,
K-pop Idols
,
K-Pop Updates
,
Treasure
,
tct
,
ATEEZ
,
stray kids
,
Enhypen
,
WayV
,
The Boyz
,
SuperM
,
IZ*ONE
,
ITZY
,
BTS
,
GOT7
,
NCT
,
BLACKPINK
,
TWICE
,
where to listen to k-pop?
,
twitter