Health Benefits Of Korean Soju Wine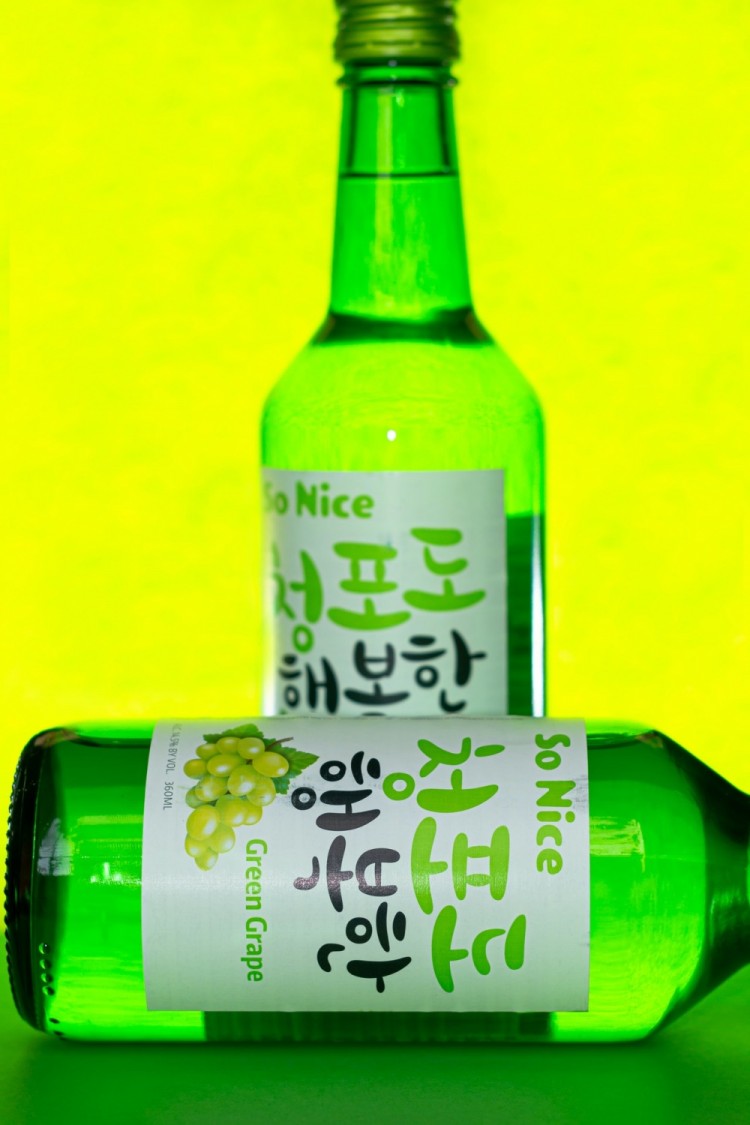 You previously learned about what soju is and why this Korean wine is popular across the globe. This time, we get to know its benefits for your health and wellness.
Soju pertains to a clear distilled alcoholic drink that has approximately 16.8 percent to 58 percent alcohol by volume. Its ingredients include grains and starches, such as rice, barley, potatoes, tapioca, sweet potatoes, and so much more.
Soju production has been credited to the Yuan dynasty in China. What are its benefits for your well-being?
Among the benefits of soju wine for well-being includes giving relief to coughing. Soju that has ingredients like pork fat, sesame oil, tea leaves, and honey can treat coughing, as well as the cold-phlegm syndrome. Furthermore, mixing soju with table salt may also relieve precordial pain associated with symptoms of a cold. People can take soju warm to increase their perspiration or relieve stomach ache.
Are you suffering from ear-related health conditions? Soju may also treat excessive earwax building, hearing loss, and dizziness. The world's famous beverage originating in Korea can also treat cold and dampness brought about by diarrhea.
It also relieves vomiting and nausea. However, there are claims that when a person is losing weight, he or she should not choose to drink soju. A bottle of soju, particularly the fruit soju, contains around 400 calories with zero grams fat, zero grams of protein, and just 20 grams of carbohydrates.
With this, it is a calorically dense beverage that has high levels of calories compared to beer, so it is recommended not to consume too much soju wine, especially when you are on your weight loss routines.
There are also those who say that drinking this Korean wine will reduce your risk of stroke. Like any other beverage, it is important to be careful before drinking them.
© 2022 Korea Portal, All rights reserved. Do not reproduce without permission.