KNetz Push For Strict Measures Against K-Pop Idol Deepfake Videos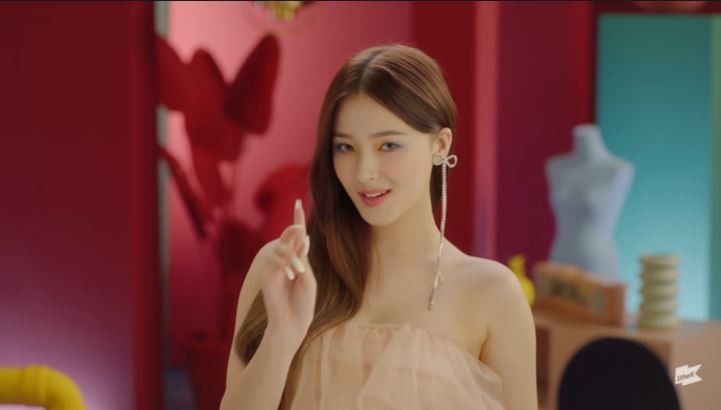 Technological breakthroughs happen every day, and as technology advances, a few clicks and drags of a mouse can transfer some explicit fantasies to the internet. Anyone need not be an expert editor to collage faces onto different photographs and even videos.
Although technological advancement has paved the way for a much easier way of life, it has also cultivated a growing source of deepfakes, which is considered to be a digital crime.
What are deepfakes?
Deepfakes or digitally manipulated videos are currently posing a major threat, especially to female celebrities. Such digitally modified videos are said to be very morally and ethically problematic not only because they twist the truth and steal the identity of people but can also induce deep emotional trauma towards the victim. It can also be considered to be a form of harassment.
The K-Pop deepfake problem
According to a report from 2019, 96 percent of all deepfake videos were obscene in nature. Meanwhile, a quarter or 25 percent of all deepfake vulgarity features Korean pop stars. Consequently, three out of the ten most targeted individuals on deepfake obscenity are female K-Pop idols and were listed at No. 2, 3, and 10.
In light of the recent issue with regards to the leaked private photos of MOMOLAND Nancy, the Korean "spycam" problem as well as the rampant deepfake culture that is affecting females, especially K-Pop idols, was put into the spotlight. Because of this, the hashtag #Deepfake_StrictPunishment began to trend in South Korea. Many Korean netizens are calling for the strict punishment of those that produce and patronize deepfakes. So, on January 13th, a petition to push through the harsh punishment for deepfake crime was launched.
As of this writing, more than 200,000 people have signified their support to the petition that was sent to the Blue House.
With the rampant growth of the deepfake culture, urgent action from the government is needed to address the issue and protect the victims.
© 2023 Korea Portal, All rights reserved. Do not reproduce without permission.
Tags:
Deepfake
,
Korean Deepfake
,
K-Pop Deepfake
,
K-Pop Deepfake Videos
,
K-Pop Videos
,
K-Pop idols deepfake
,
K-Pop Idol deepfake video
,
K-Pop Idol Deepfake Photo
,
Momoland
,
momoland nancy
,
Momoland nancy leaked photos
,
Momoland nancy scandal
,
Momoland nancy Twitter Photos
,
Momoland nancy undressing photos
,
Twitter deepfake