Shake Shack Introduces Korean Fried Chicken To Its Menu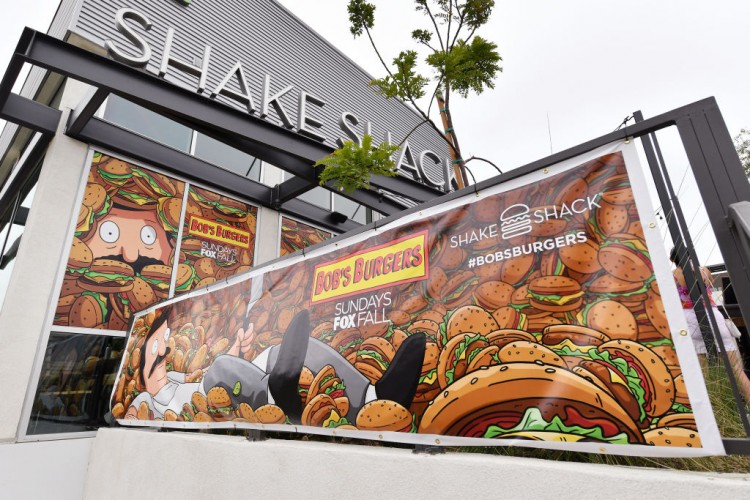 Global fast-food chain Shake Shack, known for their classic cheeseburgers and fried chicken, has been revolutionizing the way they serve customers these previous months. They are introducing the newest food item on their menu, the Korean fried chicken, joining their Bar Sardine, truffle-inspired line-up, and so much more. The fast-food chain has started the New Year right by giving their customers a treat that is sweet and spicy.
The new Korean-inspired food selections on their menu include the Korean-Style Fried Chick'n and Korean Gochujang Chick'n Bites + Fries, Korean Gochujang Chick'n Bites, and Korean Gochujang Fries.
"Inspired by our teams' work and travels in South Korea and the incredible food scene there, this limited-time chicken sandwich features a spicy-sweet gochujang-glazed crispy chicken breast over our white kimchi slaw and toasted sesame seeds," Shake Shack said in its official statement.
The Korean-style Fried Chick'n sandwich is the centerpiece of their Korean-inspired menu. It has the fried chicken breast glazed with fermented chili paste or gochujang, with kimchi slaw from a family-run Oregon-based food business they teamed up with, Choi's Kimchi Co. With this, they are able to perfectly offer the staple in Korean cuisine, that is, kimchi.
Shake Shack's culinary director, Mark Rosati, stated, "Korean-style Fried Chick'n has been on our minds ever since we created it for our locations in South Korea... We are excited to celebrate some of that with this sandwich back home!"
On the other hand, the Korean Gochujang Chick'n Bites features crispy, whole white meat chicken cooked with sweet and spicy gochujang mayo sauce. The Korean Gochujang Fries -- who doesn't love French fries? -- are crispy crinkle-cut fries you can dip in sweet and spicy gochujang mayo sauce.
The Korean-inspired Shake Shack collection was launched on Tuesday and will be available until April 5th in selected locations in the United States. Customers can pair them up with the Black Sugar Vanilla Shake.
© 2022 Korea Portal, All rights reserved. Do not reproduce without permission.