What Parents Should Know About Child's Health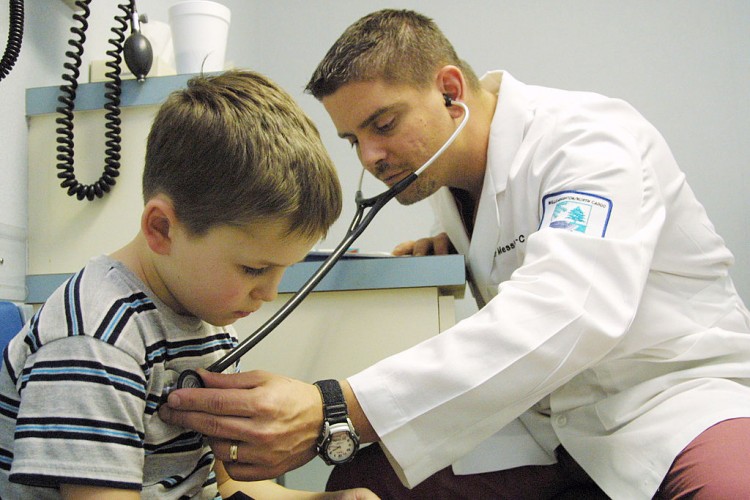 It is often inevitable for parents to always worry about the health of their children. As much as possible, you do not want them to get ill, a reason why you always ensure they get everything for their optimum health.
Nonetheless, are you always precise when offering advice with regards to their health? Especially if parents are not doctors or not in the healthcare field, it is necessary to always stay in the loop of how you can guarantee your child's health. Today, when the pandemic looms globally, providing them with the resources that improve their immunity is one of the things you can do.
What is the information you must know about your child's health?
Pediatric care
Children's health and well-being are different. Among the most common diseases that your children may have include: bronchiolitis, ear infections, glue ear, croup, rotavirus, chickenpox, mumps, flu, and seasonal allergies, among others.
Self-medication and having them drink medicines without the doctor's prescription is a big no-no. While home remedies are what you can do, you should be able to look at the possibilities of taking them to the physician once conditions get worse. The doctor should be able to recommend the medications they will need.
It is important to make sure they eat balanced meals, choose their workout program, and complete the vaccinations they must have from the pediatrician.
Child's health in the time of COVID-19
Children are less prone to COVID-19, unlike adults and older people. However, this should not be the reason to stay lenient in protecting their health.
When you are outdoors or taking them to their doctor's appointment, make sure to have them wear the face mask. KP Town has kids' masks that are reusable and do not cause skin irritation.
One of the most widely recommended supplements by doctors is the SmartyPants Kids Formula Daily Gummy Multivitamin. Chewables are advisable formulations for kids because they can be chewed like candies. This supplement has Vitamin C, Zinc, and Omega-3. Remember to always consult with the pedia before letting them take any medications, vitamins, and supplements.
It is unquestionably difficult to see your children suffering even from the simplest forms of illnesses. The worry of the parents can just be seen the moment their children catch a fever. Parents should always be mindful of their child's health. After all, supervising them toward their future involves ensuring the best for your toddlers, kids, and teenagers.
© 2021 Korea Portal, All rights reserved. Do not reproduce without permission.