Best Korean Foods To Serve On New Year's Eve Dinner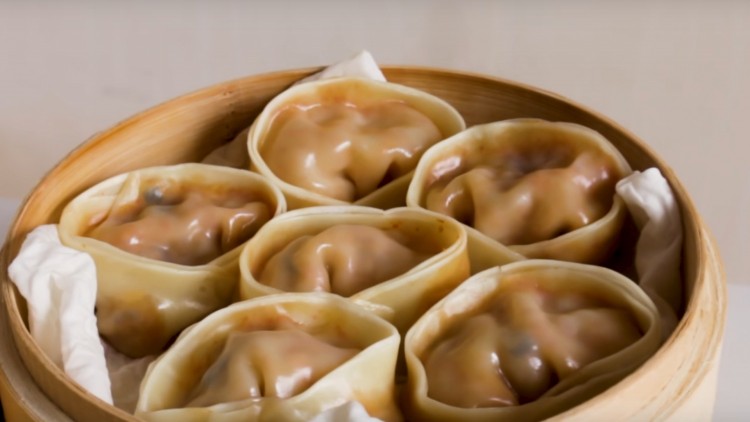 New Year is the time to celebrate with the family, and one of the ways to make it unforgettable is to serve food different from what you have been used to having. Try Korean food for the New Year's Eve dinner. Here are the best choices.
1. Galbijjim
This Korean food is also known as braised beef short ribs, a variety of Korean steamed dishes with galbi or Korean beef. The recipe is generally made with beef or pork short ribs.
2. Kimchi mandu
Kimchi mandu are dumplings that are often steamed, deep-fried, pan-fried, or boiled. The cooking style may vary across different regions in the Korean peninsula. Throughout history, mandus have been part of the Korean royal court kitchen until it is popularized in restaurants, supermarkets, and snack places in the country.
3. Bulgogi
Korean dining will never be complete without bulgogi. Also known as "fire meat," this Korean barbecue has marinated slices of beef and pork, grilled on stove-top griddles or barbecue. You may also stir-fry this at home with cuts of beef such as sirloin, rib eye, and brisket.
4. Youngyang chaltteok
Rice cakes are a very popular New Year's Eve dish in Asian culture. One of these is the healthy sweet rice cake that is truly Korean. It is very easy to make with ingredients, including glutinous rice, chapssal garu, and flour.
5. Sikhye
New Year's Eve dinner will not be complete without the beverage. This Korean sweet rice drink is distinct from its sweet flavor and nutty barley smell. It is said to be a drink for the health-conscious individual as it helps with digestion.
Celebrate the New Year 2021 with the Korean flair. They can add variety to your New Year's Eve dinner. Surely, these cuisines are perfect for the whole family.
© 2021 Korea Portal, All rights reserved. Do not reproduce without permission.