Korean And Italian Fusion Cuisines You Must Taste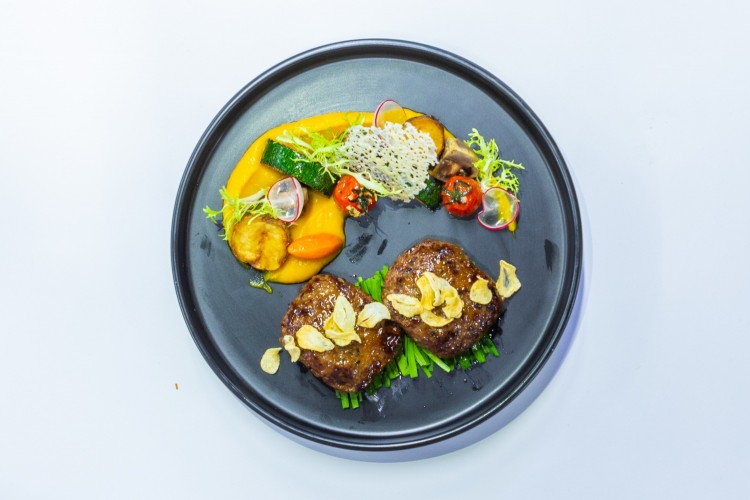 Italy in Europe is located several miles away from Korea in East Asia. Neither the Asian nation's colonizer nor deeply connected with each other, it will seem impossible to blend the dishes from Korea and those from Italy.
Nevertheless, the continued accessibility of travel for several people has turned this into a possibility. Two different cultures, but united in terms of food. Here are the best cuisines that combine both Korean and Italian cooking.
Spicy Korean Penne Pasta
When you think about Korean food, the first thing that comes to your mind is the spicy flair of the dishes. On the other hand, Italian food has so much pasta in their selections. Fusing the two different recipes together is beyond your wildest imagination.
The Spicy Korean Penne Pasta will have you enjoy the taste of two worlds. The recipe consists of the penne pasta, sesame oil, green onions, small onions, mushrooms, beef, and Korean ingredients of kimchi and gochujang.
Kimchi Carbonara Linguine
Carbonara is a staple find in many restaurants. You know the taste of this white-sauced pasta that may go with chicken or herbs. When the herb becomes the kimchi, it makes the difference.
Doing your online research for Kimchi Carbonara Linguine, there are several recipes you can catch. There are recipes that have a larger percentage Asian, using much of the Korean chili paste gochujang, with ramen or udon noodles. Those who want to stay classic will have it more of Italian, but the ingredients are there -- Parmesan, bacon, shallots, eggs, kimchi, and raw scallions.
Korean Spiced Orecchiette
For those who have not eaten Orecchiette yet, it is likewise pasta popular in southern Italy or in the Apulia region, and the name comes from the shape of the food, which resembles a tiny ear.
To give it the Korean twist will have it named Korean Spiced Orecchiette, it is a delicious pasta that features lean ground chicken, sweet honey, garlic, Korean chili sauce, and sesame oil for such a stunning aroma and taste.
© 2021 Korea Portal, All rights reserved. Do not reproduce without permission.