Lee Min Ho Shock: 'Pachinko' Actor Is Expected To Reach New Milestone On Instagram, YouTube Soon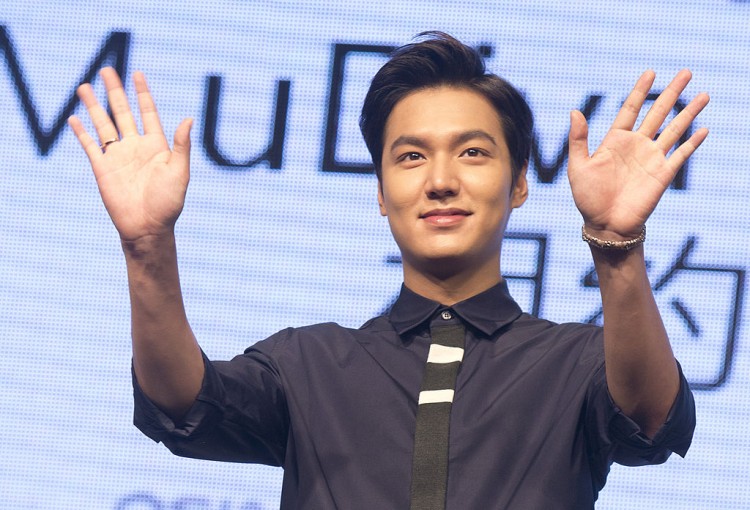 Lee Min Ho is set to star in a new series called Pachinko and his avid followers could not wait to see him appear on small screens again. Despite being away from the limelight for two years to serve in the military, the former boyfriend of Suzy Bae continued to hit the headlines, proving that he is, indeed, a global superstar.
The popularity of Lee Min Ho is very palpable as several brands tap him for endorsements. Hence, it comes as no surprise that the Boys over Flowers lead star has become the face of numerous marketing campaigns.
Lee Min Ho, also, has a solid fan base. In fact, recent reports suggested that The King: Eternal Monarch actor could achieve another milestone on social media. Min Ho garnered a total of 10 million followers on Instagram in June. Now, he is about to surpass the 21 million mark.
As of late, Lee Min Ho is the most followed South Korean actor. Lee Jong Suk, on the other hand, follows in second place with a total of 16.7 million. Other Kpop stars with the most followers on Instagram include BLACKPINK Lisa (30.1 million), BLACKPINK Jennie (24.9), BLACKPINK Rose (22.5), BLACKPINK Jisoo (21.2 million), EXO member Chanyeol (20.1 million), EXO member Sehun (18.6 million), BIGBANG'S G-Dragon (17.7 million) and Girl's Generation singer Taeyeon (14.23 million).
Lee Min Ho, aside from Instagram, is also nailing it on YouTube. Just after two weeks since he launched his own channel on the popular video streaming platform, the Legend of the Blue Sea actor got a total of 295,000 subscribers already. He is, also, the executive producer and creative director of the LeeMin Ho Film. His YouTube following is expected to grow exponentially in the months to come.
Stay tuned to Korea Portal for the latest news and updates about Lee Min Ho.
© 2022 Korea Portal, All rights reserved. Do not reproduce without permission.