Kang Daniel Rejects LM Entertainment Wish To Work With KONNECT Entertainment After Dispute Is Over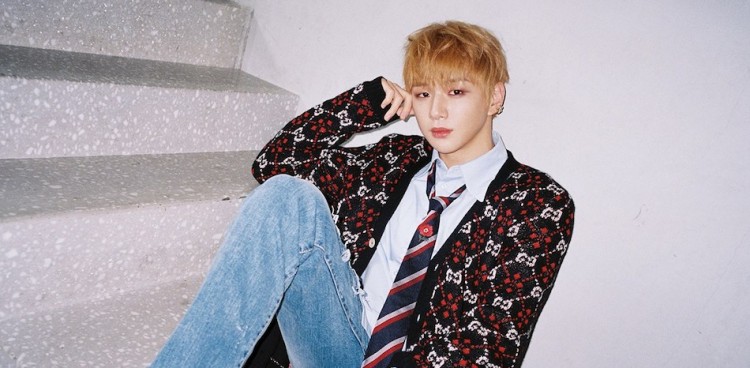 The court has heard the appeal of Kang Daniel's former agency, LM Entertainment, with regards to the recent court decision on the injunction filed by the singer. LM also expressed its interest to work with Daniel's newly establishment agency but the former Wanna One member immediately shoots down the request.
Kang Daniel admitted in March that he is in conflict with his agency LM Entertainment. Subsequently, he filed a request in court to suspend his exclusive contract with LM. The singer claimed that LM sold his exclusive contract rights to a third party.
The court released a ruling last month that favors Daniel's request but then, LM files an appeal. Apparently, LM will agree on its appeal the definition of a joint enterprise contract and whether or not it involves the transferring of rights to a third party.
During the appeal hearing on Wednesday, LM admitted that a part of the contract may make the joint enterprise contract appear to be a transfer of rights. However, the section of the contract also states that MMO Entertainment is required to discuss with LM Entertainment before it takes any actions with regards to exercising rights on Daniel's contract.
"Before any such acts, MMO Entertainment was required to receive our approval in advance, so the actual rights still remained with us, and therefore cannot be seen as a transferral of his rights," LM Entertainment claimed in court.
A representative of LM Entertainment also stated in court that if the court accepts their appeal, they express interest in working with Daniel's new agency, KONNECT Entertainment. The singer's label, however, immediately rejected the idea.
A rep of Kang Daniel stated that the trust between the two parties have already shattered and the singer has no plans to work with LM again. The court will release its final verdict on the appeal on July 10.
Meanwhile, Daniel has expressed his gratitude for the support that he is getting from his family, friends, and fans amidst his recent dispute with his former agency. He also thanked the court for granting his request and allows him to do independent promotion.
Daniel also vowed to his fans that he will work harder for his solo debut. The K-pop idol earlier revealed that he is currently working on his new upcoming and he will return on stage soon.
© 2021 Korea Portal, All rights reserved. Do not reproduce without permission.