Kang Daniel Confirms Solo Debut Soon & Establishes His Own Agency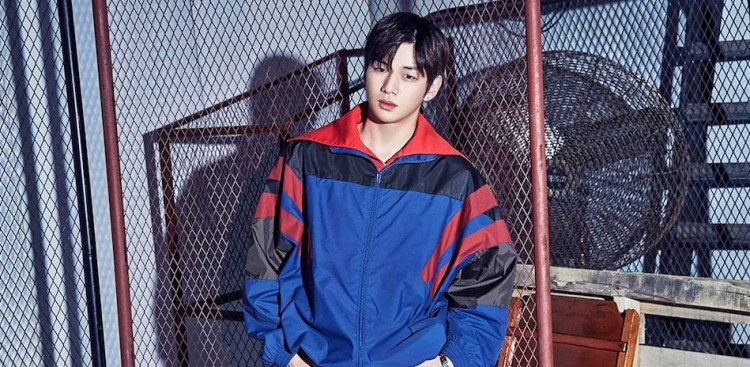 Kang Daniel is officially back. The former Wanna One member is back on social media after months of being inactive due to conflict with his agency, LM Entertainment. It was also revealed that the 22-year-old singer has already established his own agency.
Daniel went live on Instagram over the weekend to give updates to his fans. It was the first his time to do so since the dispute with LM started in March. Earlier this year, the singer teased about his solo debut, saying it would be in April but it was put on hold because of the conflict with LM.
Then, Daniel applied for an injunction to terminate his exclusive contract with the agency. Early last month, the court ruled in favor of Daniel. The court's decision allows the singer to pursue independent activities without any interference from his former agency. However, LM files an appeal and the court set the first appeal hearing on June 12.
During his Instagram Live, Daniel admitted that he is quite nervous about being on live camera again as he shyly introduced himself and frequently looking away from the camera. He jokingly said that he wanted to greet his fans and show his face in fear that they might have forgotten how he looks like.
Then he revealed that he is already working on his new music and as he is preparing for his comeback. The singer also proudly informed his fans that he is participating in composing and writing the lyrics of his upcoming album.
Additionally, Daniel also told his fans that he is thinking of more content to share with them. He also thanked them to stay by his side through his legal battle.
"When I had hard times, you were the source of my strength. From now on, I will give you strength," he said.
Although it was a brief video, Daniel was able to give hope to his fans. Many of his fans commented that they will never forget Daniel's fans and will continue to wait for his comeback.
Meanwhile, Daniel's new agency, KONNECT Entertainment, has confirmed that the singer has already set up an office in the Gangnam district of Seoul. His agency representative said Daniel decided to have his own agency because he really wanted to return to his fans as quickly as possible.
© 2019 Korea Portal, All rights reserved. Do not reproduce without permission.