Hallyu Star Suzy Ordered To Pay $17K To Studio Wrongfully Accused In Yang Ye Won's Sexual Assault Case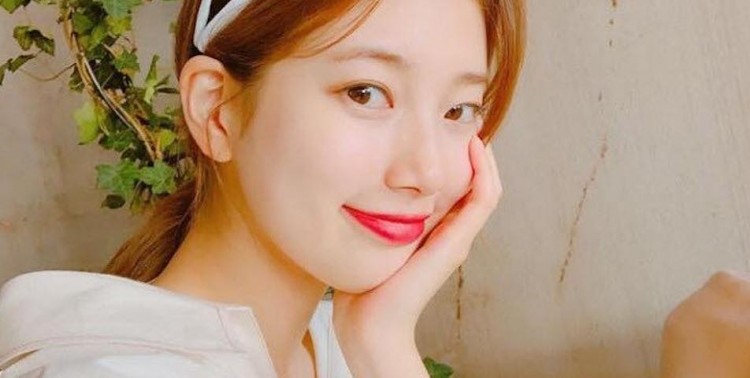 Suzy made a mistake and she is paying for it. Korean singer-actress has been ordered by the court to pay 20 million won (approximately $17,000) for dragging the name of a studio in Yang Ye Won's sexual assault case.
In May 2018, Suzy shared on Instagram a government petition that included Once Picture's name in the hopes to bring more attention to Yang Ye Won's case. However, it turned out that the studio has nothing to do with Yang's case.
As a result, the studio filed a 100 million won (approximately $84,500) lawsuit against Suzy, the two other individuals who filed the government petition, and the Minister of Justice of South Korea for the damages that the petition caused to their business.
The sexual assault case of YouTuber Yang Ye Won began when she posted a video claiming that she had been sexually molested at a studio after applying to be a part-time fitting model. She revealed that she had violated by 20 men at the studio and the nude photographs that she was forced to take were leaked to a pornographic website.
Suzy tried to reach out to Once Picture to personally apologize for her mistake, but the studio requested that she speak to their lawyer. The While You Were Sleeping actress posted her apology to social media instead.
During the case hearing, the studio stated that Suzy's action may not be intentional, but she and her fellow respondents should be held partially responsible for the damages the petition caused to their business. Suzy's legal representative, on the other hand, stated that financial compensation may become a precedent that could limit the freedom of expression of celebrities.
Judge Ban Hyo Rin of the Seoul Southern District Courts made a ruling on Thursday in favor of Once Picture studio's CEO Lee. Suzy and two other individuals were ordered to pay the wrongfully accused photo studio 20 million won for its losses. However, the case that was filed against the government was dismissed.
Meanwhile, Yang's case has ended earlier this year. The CEO of the actual studio that assaulted her was sentenced to 30 months in prison.
© 2021 Korea Portal, All rights reserved. Do not reproduce without permission.