Suzy Bae 2018: Lee Min Ho's Ex To Face Legal Battle After Mistakenly Dragging Innocent Studio To YouTuber Yang Ye Won Case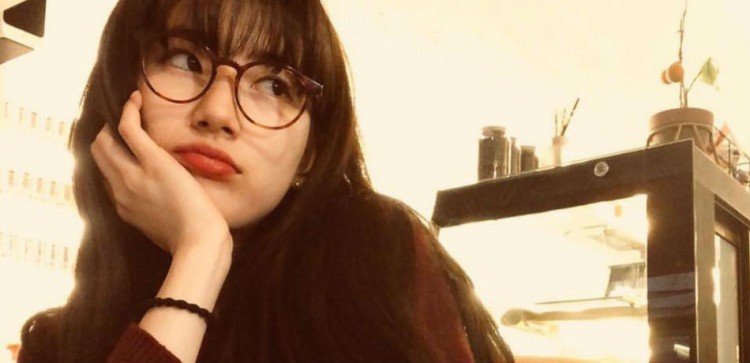 Suzy Bae may be in a lot of trouble at the moment. Lee Min Ho's ex is going to be sued by a photo studio that was dragged into the ongoing YouTuber Yang Ye Won case. While the former Miss A singer was trying to help the social media star who experienced sexual harassment in the past, it now appears that she'll be needing help as well for her case.
Popular YouTuber Yang Ye Won shocked Korea when she revealed that she was a victim of sex crime. The social media star shared that she took a model job and had an interview in a studio, where 20 men sexually harassed her.
After hearing YouTuber Yang Ye Won's story, netizens started a government petition to investigate the case. Celebrities like Suzy Bae, AOA's Seolhyun, and Lee Hi then took part in the movement.
It was later discovered that the details in the petition had a major error. Photo studio 'A' was listed as the location where YouTuber Yang Ye Won's sexual harassment happened. However, studio 'A' is located in the same building but had nothing to do with the case.
As it turns out, studio 'A' obtained ownership of the location after the building was remodeled. The studio before that could possibly be the one involved in YouTuber Yang Ye Won's case.
After being dragged into the controversy, studio 'A' has announced its plans to seek legal action. Even though Suzy Bae quickly apologized after mistakenly associating the studio to ongoing YouTuber Yang Ye Won case, studio 'A' was not moved at all.
"[You] must have never thought about how much damage and pain a celebrity's influence can have on an innocent, normal person..." a part of studio 'A' statement said. "We hope that this incident will be a lesson to all celebrities, for them to learn how much damage a sudden influential act can cause."
Although Suzy Bae and the other petitioners had good intentions, it is quite understandable that studio 'A' is upset to be dragged into the situation. In fact, the studio is currently consulting professionals if they should pursue legal action.
© 2022 Korea Portal, All rights reserved. Do not reproduce without permission.