One Direction's Liam Payne Reveals How "Toxic" It Is To Work In A Boyband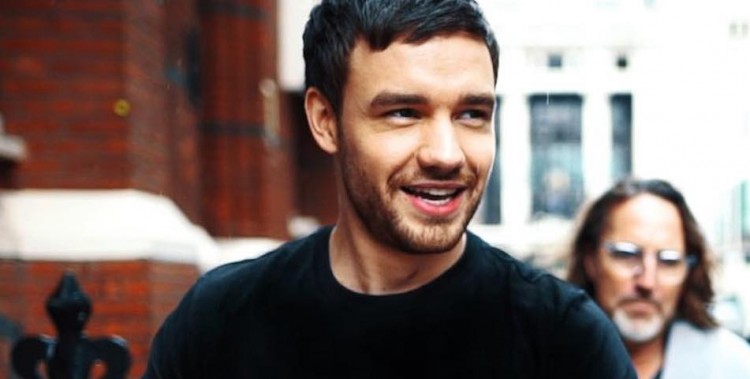 One Direction member Liam Payne has achieved great success along with his 1D bandmates but there is always a downside in everything. Payne admitted that stardom often gets "toxic" and it pisses him a lot.
The singer-songwriter admitted that they had a blast with his One Direction bandmates. However, he also spent lonely times that sometimes couples with alcohol abuse.
Payne said there are times that they have to get up the stage and perform even if they are no longer happy of doing hundreds of concerts and singing the same 22 songs every single day.
"It's almost like putting the Disney costume on before you step up on stage and underneath the Disney costume, I was pissed quite a lot of the time because there was no other way to get your head around what was going on.
I mean it was fun, we had an absolute blast, but there were certain parts of it where it just got a little bit toxic," he told Men's Health Australia.
Payne confessed that the level of fame their group experienced wasn't good for the members' mental health. He also shared his thoughts about the problem with mental health that many artists in the industry have been experiencing. The singer said this issue has never been addressed and those who are in trouble are not getting any help they need.
The 25-year-old music producer is one of One Direction members who didn't shy away in sharing his thought especially about the past and future of the British boyband. Earlier this year, the Strip That Down singer admitted that he is getting frustrated whenever he is asked about the possibility of a One Direction reunion.
At the age of 14, Liam Payne first auditioned for the fifth season of the British singing competition The X Factor in 2008. He was subsequently cut at the Boot Camp stage and ordered to return to the judges' houses stage where he was cut again. X Factor founder Simon Cowell then encouraged him to come back in two years which he did.
In 2010, One Direction was formed out of X Factor guest judge Nicole Scherzinger's suggestion to put together a five-piece boy band. The group broke several music records and was able to release four albums before member Zayn Malik departed the group in early 2015.
The remaining four members-Payne, Harry Styles, Louis Tomlinson, and Niall Horan-released their last and fifth album, Made in the A.M., in 2015. One Direction went on hiatus after that.
Since then, Payne has released several solo singles. He dropped his first extended play, First Time, in August 2018.
© 2019 Korea Portal, All rights reserved. Do not reproduce without permission.