Kang Daniel & LM Entertainment Present Arguments In Court Over Contract Dispute; K-Pop Idol Thanked Fans For Support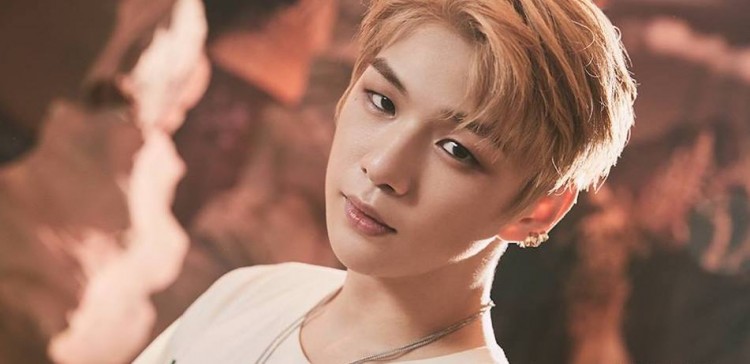 Kang Daniel and LM Entertainment have presented their arguments in court about their contract dispute. The hearing is for Daniel's request in court to nullify his exclusive contract with his agency.
In court, the former Wanna One member and his legal representative, Yulchon LCC, cited a breach of contract as LM Entertainment allegedly had signed a joint business contract with Daniel's former label, MMO Entertainment, without the idol's consent. Daniel believes his agency has broken the trust between them hence he is requesting for the termination of his contract.
LM, however, denied the claim. The agency stressed that they never signed the exclusive rights over to MMO or any other party. They also clarified that MMO is only an investor without any rights to make executive decisions.
Yulchon LCC explained that Daniel signed with LM for the purpose of promoting as a solo artist under the label and he was not informed of the contract with MMO. LM responded by saying that although there wasn't a detailed explanation, Daniel is aware that MMO will be providing help such as his housing.
"Seol Hye Seung, who was listed as Kang Daniel's initial legal representative, also said she knew about the joint business contract with CJ (MMO's parent company). She even presented better conditions for the contract. Because the business was carried out in this way, it does not make sense that Seol Hye Seung and other representatives did not know about this contract. Kang Daniel's side already knew about the joint business contract with MMO," LM argued.
On the issue of down payment, LM stressed that they had paid Daniel's down payment in February. After the court hearing, Daniel sent a message to his fans through his legal representative. He thanked his followers for their unwavering love and support despite his absence in the limelight.
The Kang Daniel and LM Entertainment's dispute started in February. At the time, the ex-Wanna One member revealed that he is in conflict with his agency over the management of his social media account. Daniel said he sent multiple requests to LM if he could gain access to his social media account so he can talk directly to his fans. Apparently, LM ignored all his requests.
Then last month, Daniel filed a request asking the court to nullify his exclusive contract with LM, saying the agency signed a joint business contract to sell his exclusive contract rights to third parties without his consent.
The Korea Management Federation has already stepped in to look into the ongoing conflict between Daniel and LM Entertainment. The KMF warned that they will take strict measures against those who are committing fraud and taking advantage in the situation.
© 2019 Korea Portal, All rights reserved. Do not reproduce without permission.