'This Is Us' Actress Mandy Moore Opens Up About Heartbreaking Season 3 Finale & Rebecca's Fate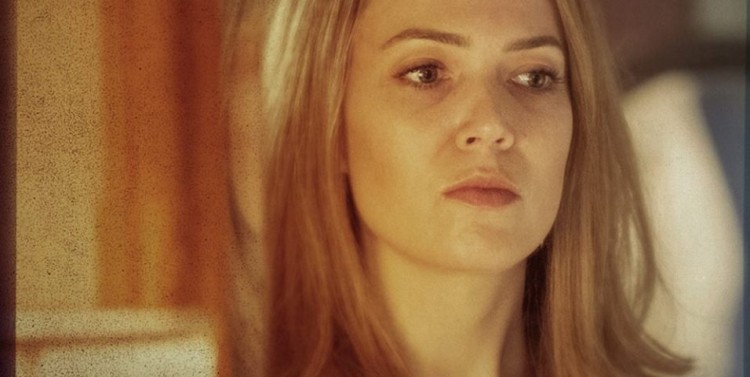 It was indeed a heartbreaking This Is Us Season 3 finale just like the stars of the TV series have promised. Mandy Moore has opened up about the fate of her character and more.
In the season finale episode, Rebecca (Moore) is seen in the last part of her life. In fact, Moore revealed that the Pearson family could already on the process of saying their goodbye to their beloved Rebecca.
"We're in the final throes of her life. The last couple of weeks, I would say. You get that sense of urgency of the family gathering, for one reason or another, and in my mind, it's to sort of say farewell," she told Entertainment Weekly.
Moore, however, couldn't say much about Rebecca's illness. In the last episode for the season, Randall (Sterling K. Brown) is the first one who entered Rebecca's room at Kevin's (Justin Hartley) house. He mentioned his name twice to his mother as if he is reminding her who he is.
Many This Is Us fans have suspected that Rebecca could be suffering from Alzheimer's but Moore earlier dismissed the speculation. The actress said Rebecca's health condition is expected to be revealed in Season 4.
Another mystery that Season 3 finale left for fans to chew before the next season is why Rebecca's husband, Miguel (Jon Huertas), is not on her bedside. Instead, it was Uncle Nicky (Griffin Dunne) taking care of her. When asked if viewers will learn about Miguel's future in the upcoming season, Moore can't say for sure.
She said the series will definitely provide an answer as to why Miguel is MIA towards the last scenes of the season. However, she can't say if it will happen in This Is Us Season 4.
Mandy Moore also recalled that she and the rest of the cast did not know about the flash-forward scene of Rebecca with Nicky until a day before they film the scene. She said they were given the script for the final episode except for the last scene.
Moore said they have an idea that it will be a flash-forward scene of the family since they have gone through the extra-special fitting and makeup test. The "Candy" singer admitted that they were surprised when they finally get their hands of the script for the last scene.
Aside from the revelations about Rebecca, other notable moments of This Is Us Season 3 finale were the Big Three stories. It has been confirmed that Randall and Beth (Susan Kelechi Watson) are not heading to divorce.
Kate (Chrissy Metz) and Toby (Chris Sullivan) finally bring home baby Jack. Meanwhile, Kevin has broken up with Zoe (Melanie Liburd) and in the future, he will have a son. As to who he ended up with remains a mystery.
© 2023 Korea Portal, All rights reserved. Do not reproduce without permission.