'Kingdom' Season 2 Update: Filming Puts On Hold After Another Production Staff Member Died During Production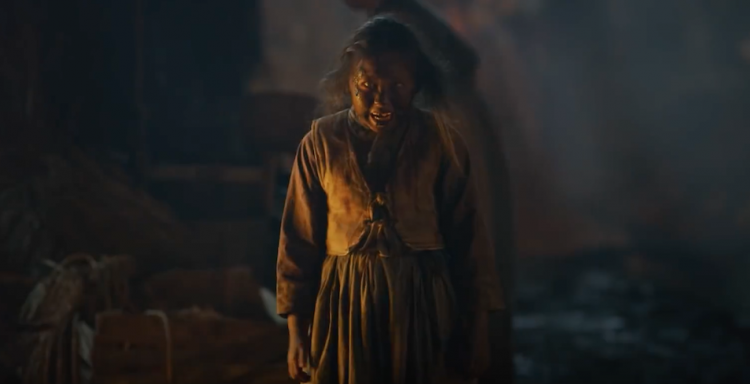 It is a sad day for the cast and crew of Kingdom Season 2. Another member of its staff died while on production.
The Netflix K-drama series announced on Wednesday that a staff member, only identified as Mr. Lee, passed away after a car accident on March 12. Reports indicate that Lee, who is in charge of props on the set, has been driving one of the props cars and on his way to the filming site in PyeongChang when the accident happened.
The production staff said the filming for the second installment of the Korean horror drama has been put on hold for this week. The staff mourns their latest loss and plans to attend Lee's funeral. Apparently, 20-year-old Lee recently joined the set of Kingdom Season 2 and he is the youngest member of the crew.
This is not the first time Kingdom has suffered a loss on its production crew. The filming of the Season 1 of Netflix original K-drama series has been delayed too after a staff member died allegedly due to a cerebral aneurysm in January 2018. However, there were also reports that the staff died due to long hours of work.
Kingdom Season 2 has begun production last month. Original cast members Joo Ji Hoon (Crown Prince Yi Chang), Bae Doo Na (physician Seo Bi), and Ryu Seung Ryong (Minister Cho Hak Ju) have reprised their respective roles. New additions to the zombie apocalypse series are Park Byung Eun and Kim Tae Hoon.
Earlier this month, Netflix released the first two photos from the upcoming season. One photo shows the lead character, Crown Prince Yi Chang, drawing his sword and ready to fight the hundreds of violent and flesh-hungry zombies. The second photo shows a pack of zombies who never fall asleep despite the sun is shining on them.
Joo earlier teased that no one, including his character, will be safe in Kingdom Season 2. He said he was really surprised on how the story will run when he first read the Season 2 script with co-star Ryu Seung Ryong.
Kingdom is set in the Joseon era. It tells the story of a Crown Prince who went into a journey to look for an answer on the mysterious plague that overtook some provinces in the kingdom. The prince tries to stop the outbreak that is sweeping the nation and also infected his father.
Netflix has yet to make an announcement about the release date for Kingdom Season 2. The pilot season was released earlier this year.
© 2023 Korea Portal, All rights reserved. Do not reproduce without permission.