Kang Daniel Gets Excluded From Upcoming KCON 2019; Other Former Wanna One Members Get Invited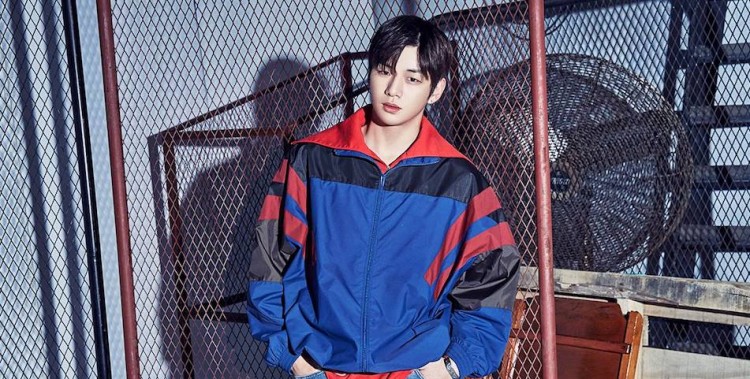 Kang Daniel has been passed several opportunities already since his dispute with his label starter. The latest of which is the upcoming KCON that are slated to happen in three countries this summer.
Korea's media outlet Sports Seoul reported (via AllKpop) that it is only Kang Daniel from the now disbanded Wanna One who did not get invited in KCON 2019. All members of the group were reportedly included in the roster of the CJ ENM's summer event that is set to be released.
KCON 2019 is expected to make a stop in Japan in May, in New York City in July, and in Los Angeles in August. The event is slated to conclude in Thailand in September.
KCON 2019 is scheduled to release on March 12 more details about the event including its lineup of guest artists. However, according to some industry insiders, the KCON event rosters include the former members of Wanna One except for Daniel.
The insiders explained that in normal circumstances, it is certain that CJ ENM will not exclude Kang Daniel from the event as he is the most famous member of the former K-pop group. However, he is currently in dispute with his label, LM Entertainment, and it could be the reason why he did not receive an invite. Legally, the singer is still under contract with LM, who decides the activities where he will appear into.
K-pop pundits pointed out how important KCON for Daniel to showcase his individual talent in the international stage. They believe that if Daniel will be able to resolve the conflict with LM before the KCON schedule, it is most likely that he will join the event along with his former bandmates.
"In Kang Daniel's shoes as well, these events are considered the perfect stages to showcase himself to his global fans, so missing out on these events could prove to be a big loss," the insiders said.
Meanwhile, Kang Daniel's lawyer has also clarified the singer's relationship with BIGBANG member Seungri. Lawyer Seon Jong Moon denied his client's connection to Seungri's escort service scandal.
He said Seungri is just one of Daniel's celebrity friends. However, the two never meet privately and Daniel has never been to Burning Sun. Seon said Seungri just attended about two Wanna One concerts as show support to the group.
When the news about Daniel's dispute with his label came out, rumors also starting circling around that the singer is backed by a woman in her 40s from Hong Kong. The woman is said to be the same wealthy Taiwanese woman who invested in Burning Sun. There have speculations that Seungri and Daniel are close friends as the latter shared a photo of them together during Wanna One's last concert earlier this year.
© 2020 Korea Portal, All rights reserved. Do not reproduce without permission.