BIGBANG's Seungri Forced To Take Hiatus; YG Entertainment Cancels His Scheduled Activities & Concerts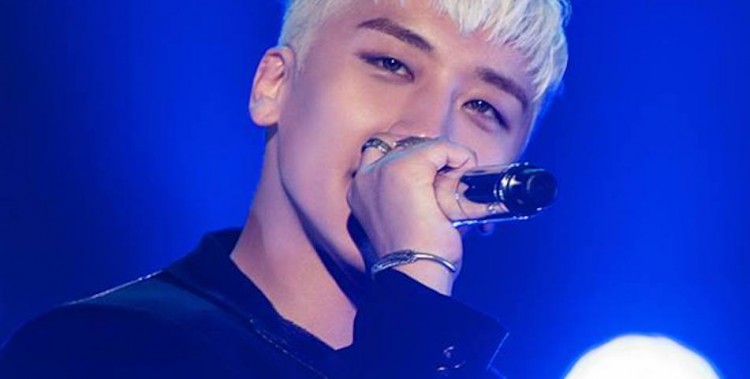 BIGBANG member Seungri is now officially on hiatus. The group's label, YG Entertainment, has canceled all of the singer's scheduled promotional activities and concerts as accusations against Seungri continue to mount with regards to his involvement in Burning Sun operations.
YG released a statement on Thursday indicating that Seungri's upcoming concerts in Osaka, Japan on March 9 and 10 and in Jakarta, Indonesia on March 17 have been canceled. According to the label, the K-pop idol will halt all of his activities to actively cooperate with the police investigation on multiple allegations of illegal activities at the Burning Sun, where Seungri used to be associated with as the person-in-charge of its promotions.
Seungri's The Great Seungri concert tour started in Seoul in August 2018 to promote his first Korean studio album of the same title. The album was released on July 20, 2018. The concert tour is the singer's last activity before he starts his military enlistment this year.
The cancellation announcement of Seungri's concerts and other activities came after the 28-year-old K-pop idol made an appearance at a police station for questioning. Seungri answered questions from the police for over eight hours on Wednesday night.
The singer also submitted urine and hair samples for examination. Initial chemical analysis of the samples revealed that Seungri tested negative to illegal drugs. The final result of the analysis will be revealed in the coming weeks.
YG Entertainment also released the announcement after new allegation against the company itself emerged about destroying evidence regarding Seungri connection to Burning Sun. News outlet Chosun.com reported (via Soompi) that two trucks from a document shredding service arrived at YG Entertainment's headquarters on Thursday morning to collect documents that need to be destroyed.
YG Entertainment clarified that it was a routine document destruction process that they undertake every month or quarterly. The Seoul police also stated that they don't have jurisdiction to stop YG from destroying their documents since the entertainment company is not involved in their Burning Sun investigation. The police said they have yet to establish a direct connection between YG and the Burning Sun so there is no reason for them to interfere with the company's operations.
© 2019 Korea Portal, All rights reserved. Do not reproduce without permission.