'NCIS' Star Mark Harmon To Produce New Crime Drama Based On A Character He Once Played On TV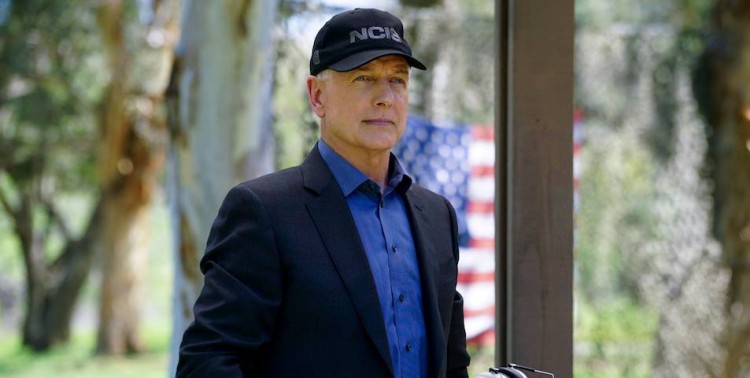 NCIS actor Mark Harmon is adding a new crime drama under his name. CBS is developing a new TV series that will be produced by Harmon and American acclaimed novelist and former journalist John Sandford.
The upcoming crime drama will be based on Sandford's best-selling novels, Prey. The TV adaptation will be written by former Shadowhunters showrunner Ed Decter.
According to The Hollywood Reporter, the TV series will focus on Minneapolis homicide detective Lucas Davenport and his best friend Elle Krueger, who is also a profiler, psychology professor, and a nun. The two were brought together by a shared tragedy in their lives. They work together to hunt down what they call "prey" or the most dangerous criminals in their state.
The first book in the Prey series was published in 1989 and it has 29 novels to date. Sandford has also sold more than 30 million copies worldwide of his Prey novels. The last 10 books have reached No. 1 on the New York Times best-seller list.
Other than being EP for the show, there is no information as of yet if Harmon will also appear in the series. Although it is interesting to note that Harmon is very much familiar in playing the role of the series protagonist Lucas Davenport. When the Certain Prey novel was adapted into a TV movie by USA Network in 2011, it starred Harmon as Davenport.
Since Harmon is listed for now as an executive producer of the upcoming TV series, fans have no reason to be worried that he will be leaving NCIS or CBS will be wrapping up the show soon. Rumors that the Freaky Friday actor is leaving NCIS has been circling around for years now.
Last year, it was rumored that Harmon asked for a reduce screen time due to a health issue. Harmon denied the rumor. Just recently, his character, Agent Gibbs, is reportedly leaving the Navy Yard for good to protect his team.
Apparently in an episode in NCIS Season 16, the Secretary of Defence will learn that Gibbs' team will defy his order and will break the law in the process. As a consequence of their action, the team will land under the microscope, much like what happened to NCIS: Los Angeles team. Gibbs will reportedly take responsibility and leave NCIS.
Mark Harmon has been playing the role of Agent Leroy Jethro Gibbs since CBS series JAG in 2003 up until now. Aside from the original NCIS, Harmon is also the exec producer of its spinoff NCIS: New Orleans.
© 2020 Korea Portal, All rights reserved. Do not reproduce without permission.