Mark Harmon's Health 2018: Here's The Reason Why 'NCIS' Season 5 Actor Can't Leave Show Despite Alleged Frail Condition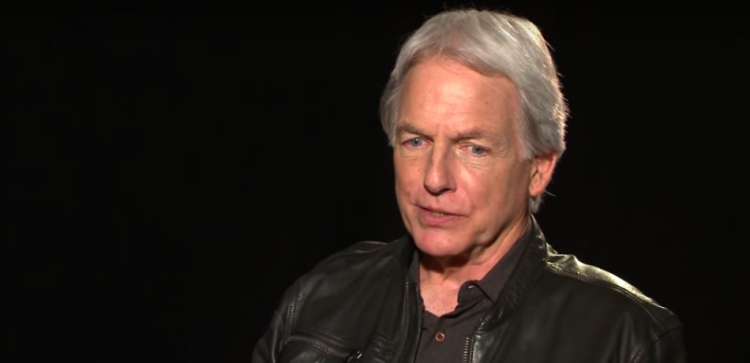 Mark Harmon has long been rumored to be making his exit in NCIS after concerns about his alleged frail condition started to grow. The veteran actor plays an important character in the hit CBS show, so him leaving the American action police procedural television series will surely affect the whole show. However, despite all the whispers and speculations, the Certain Prey star had proven that he is not going anywhere when he officially reprised his role in NCIS Season 15.
Fans are so used to seeing the 66-year-old television and film actor fit that when they noticed him looking thinner than usual, it automatically had them worried. Mark Harmon's health instantly became an issue since his supporters want nothing but the best for the actor. In fact, despite portraying one of the main characters in NCIS, fans were suggesting that he should take a break and get his healthy self back first.
NCIS Season 15 Star Mark Harmon Still Heavily Involved In CBS Show Despite Health Scare And Exit Rumors
Although Mark Harmon (Leroy Jethro Gibbs) has never talked about his alleged frail condition, what fans might have forgotten is the fact that the NCIS Season 15 actor is already in his mid-60s and he's definitely not getting any younger. This only means that his thinner appearance is probably just a part of his age.
In fact, despite all the concerns about Mark Harmon's health, he is still very much a part of NCIS Season 15. The actor proved once again that age is just a number as he previously revealed that he is still heavily involved in the CBS show.
NCIS Season 15 Star Mark Harmon Has One Good Reason To Stay On CBS Show Despite Alleged Frail Condition
On top that, Mark Harmon still has one main reason to stay, which is the fact that he is still under contract. Since he is one of the reasons why the series is such a huge hit, it only makes sense that his contract will be renewed for as long as possible.
Meanwhile, most people may not know this, but Mark Harmon actually started his career as an athlete. With that background, it is safe to say that the veteran star certainly knows how to take good care of himself. Mark Harmon will still reprise his role in NCIS Season 16.
© 2019 Korea Portal, All rights reserved. Do not reproduce without permission.