'This Is Us' Season 3 Episode 5 Drops Hint That Jack's May Had Fell In Love In Vietnam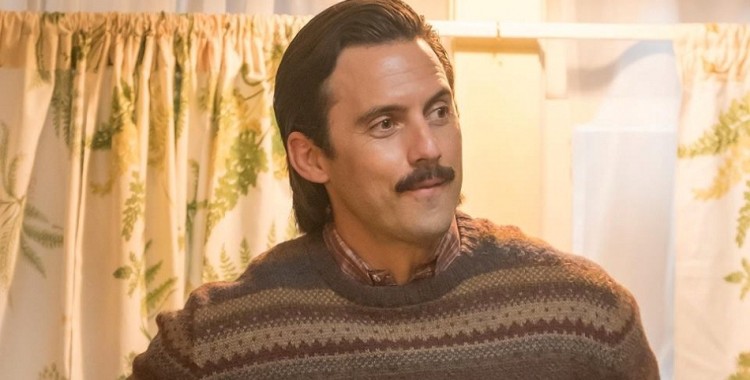 There is more of Jack Pearson's Vietnam story than just serving in the war. It was revealed in the recent episode of This is Us Season 3 that he may have had a relationship with a local girl.
Kevin (Justin Hartley) and Zoe (Melanie Liburd) travel to Baltimore to meet with Jack's (Milo Ventimiglia )old pal and fellow Vietnam veteran, Donald Robinson. The two look at pictures of Jack and Robinson along with the other soldiers in the squad. When the old man offers a drink to Kevin, he declined, saying he is sober.
Kevin told Robinson that his father also battled alcoholism and he thinks if it has something to do with the war. Robinson revealed to Kevin that Jack is not a mechanic in Vietnam like he used to tell his family and the people he met.
"Your father was not a mechanic. He was a staff sergeant. A squad leader. And in October 1971, your father saved my life," Robinson told to Kevin.
Kevin told him that he always knew his father is keeping secrets about his time at war and whenever he ask him about it when he was a kid, Jack will avoid the topic. Robinson also shows him a photo of his old squad, but there is one soldier in the picture that he doesn't recognize. Kevin said it could be his uncle Nicky (Michael Angarano) who killed in the war. He said his father also never spoke about his brother Nicky to his family.
"Look son, I know you came a long way, I'm sorry I don't have the answers you are looking for. In my experience, with his particular war, sometimes the answers are so dark, you're better off not having them," Robinson told Kevin.
It looks like there is nothing else Kevin can get from Robinson until the latter appears at the lobby of their hotel when the couple is about to leave. Robinson admitted that he holds back some important information to him. Then he gave Kevin a pack of letters from Jack.
In one of the letters, Kevin found a photo of his father and a Vietnamese woman. The woman is wearing the same necklace Kevin is wearing. The necklace was a gift from his father when he was having a difficult time during his teenage years.
It can be recalled that it is also the same necklace that Kevin cried about in This Is Us Season 2. Kevin left his father's pendant at the house of the doctor he had sex with. He returns to get it back, but the woman keeps him out.
It is expected that after the discovery, Kevin will be more than eager to find out more about his father's life in Vietnam. Most likely, his reason for heading to Vietnam is not only to find out why his father doesn't talk about Nicky but most importantly to know who is the woman in the photo.
Did Jack fall in love with a woman in Vietnam? This Is Us Season 3 airs Tuesdays at 9 p.m. ET on NBC.
© 2023 Korea Portal, All rights reserved. Do not reproduce without permission.