'True Detective' Season 3: Plot, Cast, Premiere Date, & Everything Else You Should Know About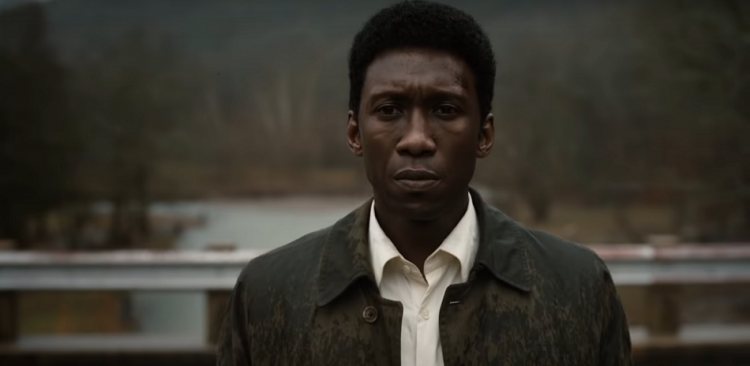 After over three years of waiting, True Detective fans are relieved to know that Season 3 has finally scheduled for release. The HBO drama is set to return early next year.
True Detective is an anthology police drama that first aired in 2014. It starred award-winning actor Matthew McConaughey and Woody Harrelson. Season 2 aired the following year but it received a less favorable reception from critics and fans.
Although the previous season of True Detective did not live up to the expectation of the viewers, many of its fans are still eager to see what the third season will have to offer. While waiting for True Detective Season 3 release date, let's take a look of what to expect this season.
Plot
The story of True Detective Season 2 takes place in Ozarks and plays out in three separate time periods. The story will revolve around the investigation of two detectives of a macabre crime that involves two missing children. The mystery surrounding the case deepens over decades.
Cast and Crew
Season 3 will be starred by Oscar winner Mahershala Ali. The Moonlight actor plays the lead role of Wayne Hays, a state police detective from Northwest Arkansas. Blade actor Stephen Dorff portrays Hays' partner, Roland West, an Arkansas State Investigator whose career has been influenced by an unsolved crime in the state.
Justice League star Ray Fisher acts as Wayne's son Freddy Burns. Selma actress Carmen Ejogo plays the play the role of Amelia Reardon, an Arkansas schoolteacher who has a connection to the two missing children in 1980.
Like the previous season, the third installment will also consist of eight episodes. Series creator Nic Pizzolatto is the sole writer of the season except for Episode 4 which he co-wrote with David Milch. McConaughey and Harrelson are among the executive producers of the Season 3 along with Pizzolatto, Season 1 director Cary Fukunaga, and more.
Jeremy Saulnier exited the production early this year after directing the first two episodes of the season apparently due to scheduling conflicts. However, there have been rumors that Saulnier left the show because of differences of opinion with Pizzolatto. Saulnier was later replaced by veteran director Daniel Sackheim.
Premiere Date
After the Colin Farrell and Vince Vaughn-starred Season 2 in 2015, the people behind the anthology clearly took their time to think about the third installment. It can be recalled that former HBO President Michael Lombard took responsibility for the chilly reception of the second season, saying they pressured Pizzolato to release a new season.
In August 2017, HBO eventually confirmed True Detective Season 3. Now, the network has given the green light for the third outing to kick off on January 13 at 9 p.m. ET/PT on HBO.
© 2020 Korea Portal, All rights reserved. Do not reproduce without permission.