Lee Min Ho, Suzy Bae Breakup: Actor's Absence Due To Military Service Too Much For Lee Dong Wook's Ex To Handle?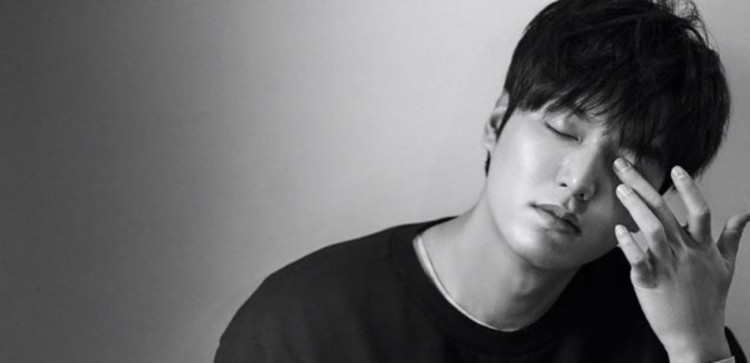 Lee Min Ho and Suzy Bae were considered South Korea's power couple. The former lovebirds appeared to have a lot in common, which is why fans were already assuming that wedding bells would be ringing for the pair soon. However, the Legend of the Blue Sea actor and the While You Were Sleeping star shocked everyone when they announced that they had gone their separate ways.
Celebrity romance normally works compared to a couple with one who's a celebrity and one having a regular job, juggling to make their relationship last. Most relationships did not survive because one partner is busier than the other, leaving them less time together and eventually falling out of love.
It appeared that having conflicts in their schedule was not the case for Lee Min Ho and Suzy Bae at the time. They were both busy, but they completely understand not having enough time for each other since they are in the same line of work. So what went wrong?
Korea Portal previously reported that there were a few celebrity couples who broke up during or after a male celebrity's mandatory military services. It seems that this is also the case for Lee Min Ho and Suzy Bae as they suddenly had issues when the former was completing his compulsory duty.
No issues were said about Lee Min Ho and Suzy Bae's romance, so many were baffled as to why it headed to Splitsville. Fans then started to wonder if the Boys Over Flowers actor's absence due to his compulsory duty may have taken a toll on their relationship.
Since Lee Min Ho will not be done with his enlistment for more or less two years, many assumed that his military schedule might be a little too much for Suzy Bae to handle. In fact, many relationships were broken because of the male star's enlistment.
Lee Min Ho and Suzy Bae never revealed the real reason for the split. However, the former power couple assured their fans that they had remained friends. The former miss A singer then moved on to Lee Dong Wook. However, her romance with the Goblin actor only lasted for four months.
© 2020 Korea Portal, All rights reserved. Do not reproduce without permission.