Best Things To Bring Home From South Korea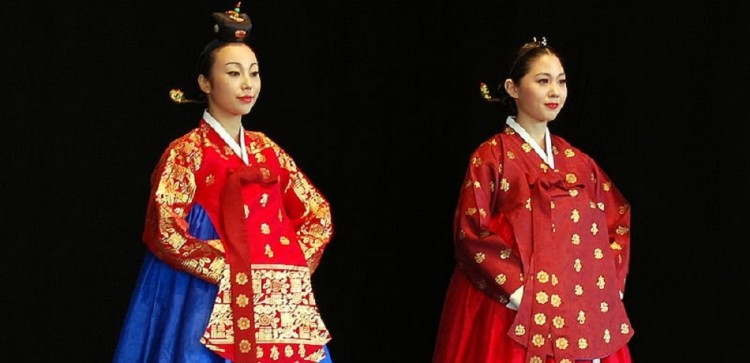 South Korea is one of the booming tourist destinations around the world today. It's a top pick not only for Hallyu fans. The Korean Wave, or better known as hallyu, is undoubtedly the main reason why many want to visit this side of the Earth.
K-pop idols and K-drama stars are major tourist attractions in the country although there is no assurance that you will bump into one of them and definitely, you can't bring them home. But, you can settle for something less than your favorite idol.
Here are some of the best things to take home when you visit South Korea. Just make sure to make a space in your luggage.
K-Beauty Products
Like K-pop stars, K-beauty products are also major attractions in the country today. Aside from its popularity, Korean skincare and makeup products are also among the most affordable in the market. Both men and women around the world are going crazy with Korea's BB cream, makeup, and other beauty products. So next time you're in Korea, haul as much as you can.
Hallyu Items
This is a chance to get your hands on the best and authentic K-pop or K-drama items. Anything that you can imagine about your favorite Korean celebrity—from coffee mugs, bags, stationery, to t-shirts—all can be found here.
Korean Red Ginseng
Korean ginseng is known for its healing medicinal properties. It is believed to reduce stress, boost stamina, and strengthen the immune system. Although it is a bit pricey, many don't mind its cost because of its benefits to the body.
Silver Chopsticks
Asian countries typically use wooden or bamboo chopsticks. South Koreans prefer metal chopsticks. These utensils are typically flat and square in shape. Apparently, royal families during the Baekje Period were using silver chopsticks to detect poison in their food. Modern Koreans today prefer this mainly for hygienic purposes.
Character Socks
You can understand the country's obsession for cute socks since removing one's shoes before entering a house is Korean custom. If you are looking for a souvenir for friends and family back home, these are cheap items and easy to find, too. Socks with cute and funky themes are everywhere. There are even character socks vending machines all around Seoul.
Hanbok
This one will occupy huge space in your luggage; but if you collect traditional dresses from all over the world, you can add Korea's hanbok to your list. Typically, Koreans wear their traditional attire on special occasions and holidays. In recent years, fashion designers have drawn inspiration from the traditional patterns of hanbok.
© 2023 Korea Portal, All rights reserved. Do not reproduce without permission.