Suzy Bae, Yoona Reveal Their Ideal Age To Get Married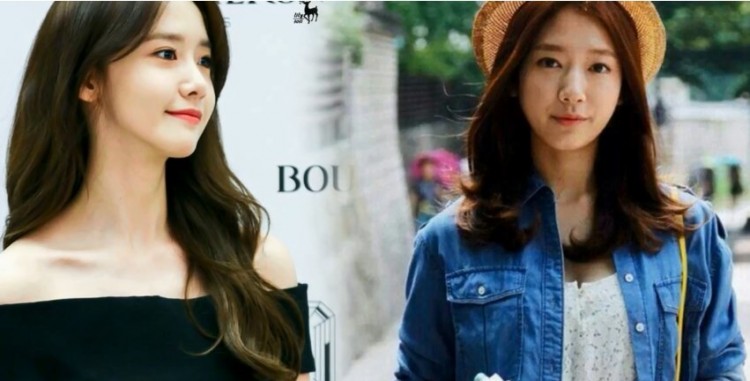 Suzy Bae and Yoona are two of the most sought-after actresses in South Korea today. In fact, a lot of fans have been following the lives of these stars. As their supporters are all intrigued about their love lives, the former Miss A and Girls' Generation members talked about their ideal age to get married.
Suzy Bae
A lot of fans were hoping that Suzy Bae and Lee Min Ho would end up with each other when they officially confirmed their romance in March 2015. However, their hearts were all left heartbroken when the power couple parted ways in 2017.
Suzy Bae and Lee Dong Wook started dating in March this year. But after four months of being together, the couple surprised everyone with the news of their split. Their respective agencies then revealed official statements about their breakup. Allegedly, they decided to part ways because of their busy schedules.
Now, in a recent interview in an episode of Off The Record, per Koreaboo, Suzy Bae said "yes" when she was asked if she saw herself getting married at the age of 34. The former Miss A member then revealed that a fortune teller once told her that she would tie the knot at the age of 31.
As Suzy Bae is just 23-years-old, she still has a lot of time to do things before she settles down. Also, as she is now single again, she can carefully choose the lucky guy she will end up with.
Yoona
When Yoona graced Entertainment Relay's Guerilla Date in 2012, the Girls' Generation member talked about her marriage plans. At the time, she was just 22-years-old. She revealed that she saw herself getting married at the age of 32.
Yoona is now 28-years-old. If her ideal age to get married will come true, then in four years' time fans will see her tie the knot. In fact, she looks forward to having a traditional wedding with a "classic ceremony" that will take place "indoors." When asked if she already had a wedding song in mind, Yoona laughed and simply said that she was in no rush to settle down.
There is no news about Yoona's current love life. However, when she appeared in Hyori's Homestay 2, she had cute chemistry with another guest star, Park Bo Gum. In fact, there were rumors that the two may have a romantic affair. But the show's directors, Jung Hyo Min and Ma Gun Young, quickly shut down these hearsays and said that the series didn't support that kind of concept.
© 2019 Korea Portal, All rights reserved. Do not reproduce without permission.