Suzy Bae, Lee Dong Wook Split: International Fans Mocking, Slut-Shaming Suzy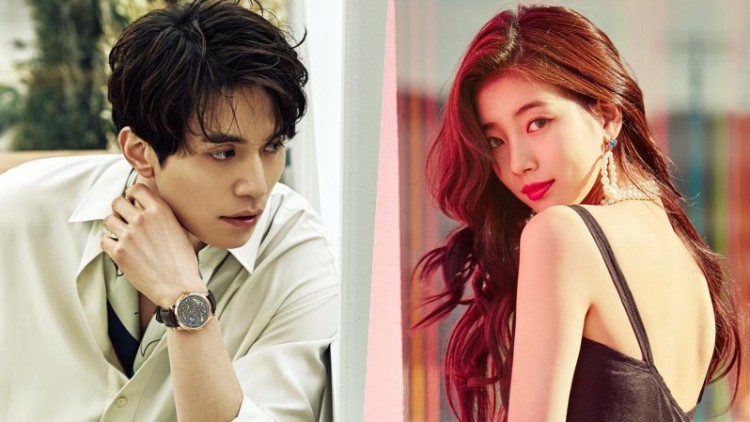 After four months of dating, Suzy Bae and Lee Dong Wook decided to part ways because of their busy schedules. As everyone was surprised with the news, fans were airing their reactions about what happened on social media. In fact, some of them were blaming Lee Min Ho's ex-girlfriend and actually slut-shaming her.
The international fans were slut-shaming and mocking Suzy Bae for having another failed relationship. According to Koreaboo, a netizen described the While You Were Sleeping star as a woman who is "fast at everything"—"Fast at breakup. Fast at moving on."
Another one commented on who Suzy Bae's next target after Lee Min Ho and Lee Dong Wook would be. One fan even said that the 23-year-old star seems to be following a cycle for having a relationship, breaking up, and having a new love just one week after.
It seemed like these people were not even satisfied with mocking Suzy Bae to the point that they compared her to Taylor Swift. Some of them said that she is like the South Korean version of the American singer who has been in a number of relationships.
In addition, netizens also noticed that Suzy Bae was dating guys carrying the last name "Lee." Hence, some of them predicted the next "Lee" with whom she will have a relationship with could be. In Suzy Bae's defense, the former Miss A member only dated two men with the same surname. In fact, "Lee" is even considered the second most common use surname in South Korea; thus, it is not far from happening.
To recall, on Monday, July 2, a lot of fans were surprised to learn that Suzy Bae and Lee Dong Wook have broken up. The news was even confirmed by the two stars' respective agencies by releasing its own statements.
"Due to a busy schedule, the gap between the two became natural," the Goblin actor's agency, King Kong by Starship, revealed in a statement, per HelloKpop. On the other hand, Suzy Bae's agency, JYP Entertainment, also admitted that the former couple's busy schedule is the reason behind their split.
© 2019 Korea Portal, All rights reserved. Do not reproduce without permission.