'Attack on Titan: Before the Fall' Update: 'Attack on Titan' Prequel Series To Be On Its Final Arc; Will It Be Coming To An End?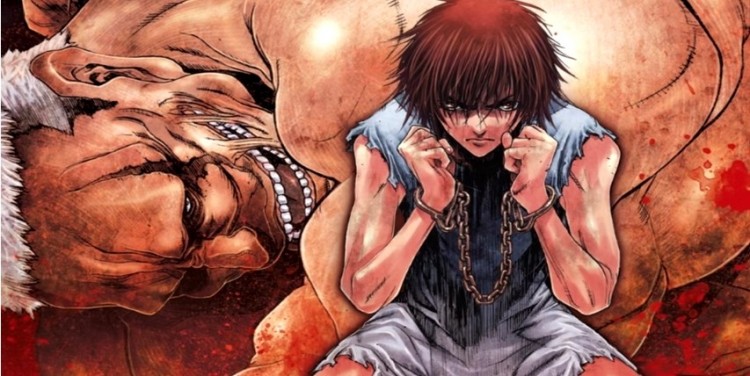 The Attack on Titan: Before the Fall will be entering its final arc in July. Does this mean that the manga series is coming to an end? Kodansha's Monthly Shonen Sirius magazine revealed the news on Tuesday, June 26, although there are no words yet if it will be the end of the spinoff series.
According to Anime News Network, Attack on Titan: Before the Fall's final arc will be released on Monthly Shonen Sirius magazine's July issue. In fact, it will be bearing a colored cover that will surely entice a lot of readers.
Just like Attack on Titan, its spinoff manga series is as gory as the original. Ryo Suzukaze and Satoshi Shiki's Attack on Titan: Before the Fall tells the story behind the "Survey Corps' infamous maneuvering gear," per Comicbook. However, compared to the Hajime Isayama's original tale, Kukio's part on it is far more recognized.
As Attack on Titan: Before the Fall is considered as Attack on Titan's official prequel, it tells the story of a boy named Kukio. He was born within the Shiganshina district. As he is believed to be a Titan's son, he is put into slavery and acquired by a noble family. Here, he met Sharle. He also made his way to join the Survey Corps in hopes to clear his "bastardized parentage."
On its official synopsis, Kodansha Comics tells Attack on Titan: Before the Fall's story as: "Humanity has learned to live in complacency behind its high walls, protected from the giant Titans." However, when a cult, who is worshipping the Titans, opens the gates, the giant man-eating humanoids start to eat the cultists.
The moment the disaster ends, two young Survey Corps members find a pregnant woman's half-eaten body. Fortunately, the baby inside her womb is still alive. Now, the big question is—what will be the fate of this "child of the Titans?" Also, how will the humanity try to move on from the threat of the Titans?
Kodansha Comics publishes Attack on Titan: Before the Fall in English. The manga series' Volume 14 was out in Japan on April 9 while its Volume 15 would be released on August 9. Its Volume 13, on the other hand, was revealed in North America on April 3. The Attack on Titan prequel series first debuted in Monthly Shonen Sirius in 2013.
© 2023 Korea Portal, All rights reserved. Do not reproduce without permission.