'One Piece' Chapter 907 Release Date, Predictions & Spoilers: Secrets Of Mary Goise, National Treasure, Mysterious Strawhat Leak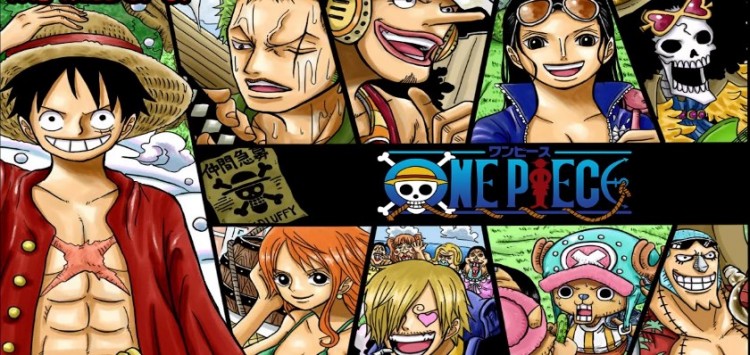 Fans are expecting to see some answers in One Piece Chapter 907 after some mysteries were revealed in the previous installment. As the Reverie arc continues, the secrets of Mary Geoise are about to be unveiled, and the coming of the assassins will be seen.
Domingo's appearance in Chapter 906 became more interesting when he revealed that there would be assassins coming to Mary Geoise in One Piece Chapter 907. According to OtakuKart, these assassins are sent to murder Domingo and keep him silent as he knows the secret behind the National Treasure of Mary Geoise.
Newsweek reported that the beauty of Mary Geoise was revealed in Chapter 906, but it seemed to be hiding "some dark and ugly secrets." In fact, the son of Neptune made a confession of his "bad feeling" about the place. So, he might possibly find out the other mysteries the place holds in One Piece Chapter 907.
Also, in Chapter 906, a tall guy was seen coming to the chamber. This unknown guy was holding the new wanted poster of Luffy. From here, a mysterious strawhat was unveiled near the ruins. This made the previous installment interesting, but also confusing. So, in One Piece Chapter 907, the National Treasure of Mary Geois is expected to be seen.
Since this mysterious strawhat was revealed at the time after Domingo was talking about the national treasure, some fans predicted that it could be holding the much-talked-about fortune. TheAnimeScrolls predicted that the mysterious treasure could be the ancient weapon, Uranus, and it might be hiding underneath the mystifying huge hat. Also, there are predictions that the much-awaited meeting might not happen yet in One Piece Chapter 907, but the Reverie arc will continue as Oda said that it is just going to be "short and fast-paced."
One Piece Chapter 907 will be released on June 11 on Weekly Shonen Jump's Issue number 28. The "scanlation," on the other hand will be out a couple of days earlier before its release on June 8. For fans who want to read the series, they can subscribe to Viz Media's Weekly Shonen Jump that costs $25.99 a year or $0.99 per piece.
© 2019 Korea Portal, All rights reserved. Do not reproduce without permission.