'NCIS' Season 16 Update: Possible Filming Schedule, 4 Female Characters Could Possibly Replace Pauley Perrette's Role Revealed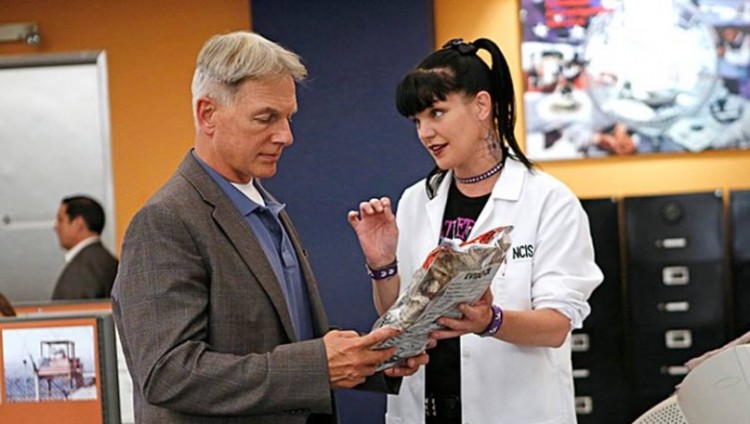 In spite of cancellation rumors, NCIS Season 16 will surely come. However, it looks like the CBS series has to fill the void left by Pauley Perrette's exit. As fans have a lot of questions about who could be the next Abby Sciuto, they are also wondering when the new installment's production will start.
From the looks of it, NCIS Season 16's filming will still take a little while. As the previous season just recently ended, according to CarterMatt, it is impossible that the new season's production will start this June. So, the cameras might start rolling in the middle or late July, which is the series' usual filming schedule.
Also, the publication noted that the principal cast members' exit should not affect NCIS Season 16's filming. Since Pauley Perrette and Duane Henry left, the show's writers have the ample amount of time preparing to tell a great story. From here, a new character can be introduced, and the possible cast member that can replace Abby Sciuto will be revealed.
The action police procedural drama has several female characters that can be the next Abby Sciuto in NCIS Season 16. TV Insider reported that four strong female characters can effortlessly rock forensic lab suit and take down the bad guys just like Pauley Perrette's role.
One of them is Alex Quinn (Jennifer Esposito). Although she was last seen in Season 14, she could smoothly return to NCIS Season 16 without question. To recall, she left the team to take care of her mother who has Alzheimer's disease.
Jack Sloane (Maria Bello) can also possibly be the next Abby Sciuto in NCIS Season 16. After being introduced in the previous season, the forensic psychologist already proved that she could make a significant impact on the show. In fact, as the last season finale ended with a huge cliffhanger involving her, she will be playing a significant role in the upcoming installment.
Also, now that Emily Wickersham is a series regular, there is also a significant possibility that her role as Ellie Bishop can be the next Abby Sciuto in NCIS Season 16. Her skills as a former analyst are used to help the team, and her work in fighting the threats is indispensable. So, her abilities prove what she got.
Lastly, the rumors are strong that Kasie Hines (Diona Reasonover) will replace Abby Sciuto in NCIS Season 16. She was introduced as Donald "Ducky" Mallard's (David McCallum) intern. So from them all, she is the perfect fit who can fill the void left by Pauley Perrette's role.
© 2019 Korea Portal, All rights reserved. Do not reproduce without permission.