BIGBANG Seungri Net Worth: Is He The Richest Member Of The YG Entertainment Boy Group & Not G-Dragon?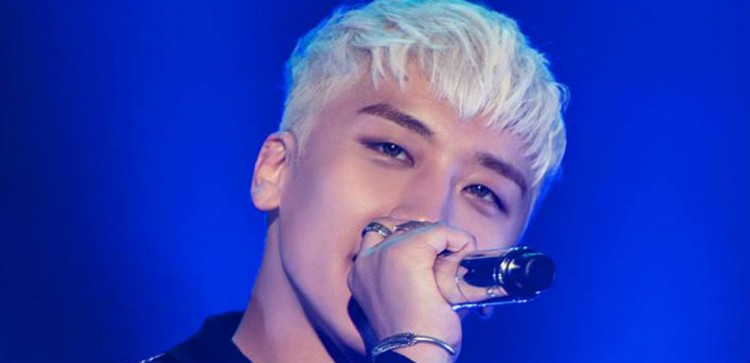 While T.O.P, G-Dragon, Taeyang, and Daesung are currently completing their mandatory military service, Seungri is busy making a lot of money. Being the only member left to do his compulsory duties, the BIGBANG star uses his time to expand his brand and net worth even more.
The 27-year-old South Korean singer, songwriter, record producer, actor, and entrepreneur was a guest star on the May 27 broadcast of SBS' My Ugly Duckling where his lifestyle was revealed. BIGBANG's Seungri (Lee Seung-hyun) had been in the Korean entertainment world for over a decade thus his success in the industry doesn't come as a surprise.
However, out of all the BIGBANG members, many assumed that G-Dragon (Kwon Ji-yong) is the richest one since he earned a massive amount of fortune through the years for his love for music and fashion. But the leader of the YG Entertainment boy group should watch his back as Seungri's net worth is slowly catching up to his net worth.
In fact, with the recent revelation of the extravagant lifestyle of the youngest member of BIGBANG, many wondered if Seungri's net worth is now higher than G-Dragon. Is he the richest member of BIGBANG?
Seungri may be the youngest member of BIGBANG, but he is the most aggressive when it comes to expanding his brand. Seungri's net worth has definitely skyrocketed after he explored other business ventures outside of music, acting, and fashion.
The BIGBANG star started a cafe business, opened a private bar, launched a Japanese ramen restaurant franchise, and invested in a medical cosmetic brand that added to Seungri's net worth. Since he is expected to enlist later this year, the singer made sure to use his time left to finish all the things needed for his multiple engagements.
But despite his extravagant lifestyle and businesses, Seungri's net worth fell a little short to be crowned as the richest member of BIGBANG. According to Celebrity Net Worth, Seungri's net worth is $25 Million, while G-Dragon's net worth is $30 Million.
© 2023 Korea Portal, All rights reserved. Do not reproduce without permission.