TWICE News: 'Wake Me Up' Holds Top Japanese Chart Spot For Four Days; Mini-Album For April Successful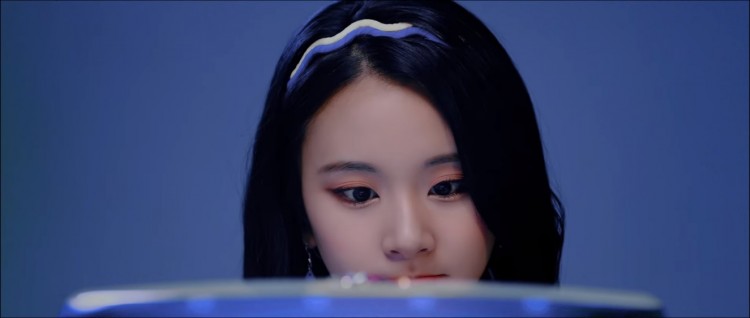 TWICE, despite their group's name, is certainly not settling for second place, at least not in Japan, as the popular South Korean girl group has received an overwhelming acclaim in the said country. One of TWICE's songs has been the top melody on the Japanese airwaves for an astonishing amount of time.
The said song from TWICE is none other than "Wake Me Up" in which the girl group's third Japanese single and was released on May 16. Since its release on that day, though, it has ranked #1 on Oricon's Daily Singles Chart making the song one of the most popular in Japan right now. This puts the girl group in quite a prestigious spot, especially since they got immensely popular in another country.
Additionally, TWICE has hit platinum with "Wake Me Up" with over 480,000 copies sold in pre-orders alone. It is worth noting that any album which has sold 250,000 copies or more are automatically awarded a platinum status, meaning TWICE has already exceeded expectations and nearly doubled the platinum requirement amount. This is indeed quite an achievement for TWICE considering the album which holds "Wake Me Up" is actually just a mini-album.
This mini-album is titled What is Love? and has been teased by TWICE as early as late March. Now that the mini-album's singles are getting released one by one, each song seems to be increasing the album's popularity by large margins. TWICE is certainly known for their cute songs and trademarks as a group, but they recently revealed that this is not their best quality. Additionally, they also revealed that they are not good at doing "cute" stuff which is present in a lot of their music videos and songs. Regardless, they are making a killing at it, though.
Of course, the mini-album and "Wake Me Up" does not conclude the success of TWICE since the group still has an appointment with Japan TV Asahi's Music Station which is the largest music program in the country right now. So far, TWICE is the second South Korean girl group invited over the program since the highly popular Girls' Generation.
© 2019 Korea Portal, All rights reserved. Do not reproduce without permission.