Lee Seo Won Sexual Harassment Controversy: 'Music Bank' Former MC's Exit Seems To Affect 'About Time' Staff Members; One Allegedly Wants To Die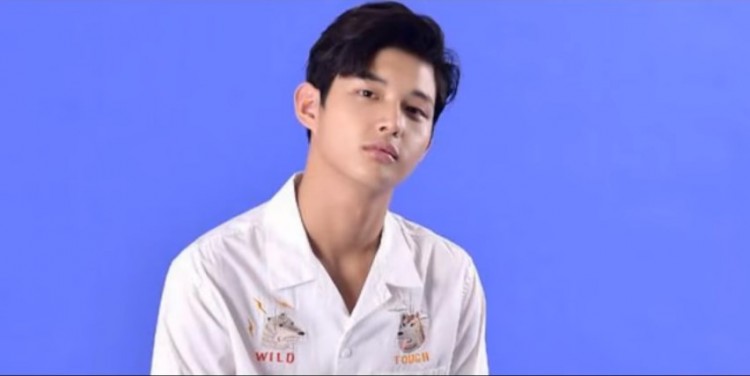 It looks like the controversy surrounding Lee Seo Won is now affecting the new tvN drama About Time's staff. In fact, one of the alleged staff members claimed he wanted to die after the long hours of filming the show.
A netizen, who claimed to be the tvN drama's staff member, shared a photo of About Time's filming schedule and made a very surprising comment on Wednesday, May 16. "We finished filming up to episode 12. I just want to die TT," the unknown person said, via All KPop. This is following Lee Seo Won's exit after he had been removed from the show's cast because of sexual allegations.
With Lee Seo Won's departure, every scene he filmed has to be retaken. So, it looks like this staff member is under great pressure and stress since they have to do their work all over again. At About Time's press conference on Thursday, May 17, the show's director, Kim Hyung Sik, addressed the issue about their crew. "I'm aware of the post made by an alleged staff member," he said.
He then promised they would do their best to not inflict any kind of issues on About Time's reproduction and editing. To avoid more kinds of trouble, he said they are now working hard to add more staff and crew to make things easier for them after Lee Seo Won's exit.
On the other hand, About Time's lead actor, Lee Sang Yoon, is confident that the alleged staff member is not from their drama series' crew. As he can't think of anyone who would have such claims, he revealed all of them are strictly focusing on the tvN drama's "production with trust." "Please give much attention," he said.
Meanwhile, About Time's production crew decided to remove Lee Seo Won from the tvN drama after he was charged with "sexually harassing and threatening a female celebrity with a weapon," per Soompi. In an official statement released on Wednesday, they revealed they are going to find a new actor to take on his role as Jo Jae Yoo and start to film his scenes again.
In About Time, Lee Seo Won played the role of the musical director of the female lead star, Choi Michaela (Lee Sung Kyung). Fortunately, he was just playing a supporting role; thus, he didn't have a lot of screen time. With that, they won't have a hard time filming his scenes again. Alternatively, they can't just simply remove Jo Jae Yoo's storyline in the series as he holds one of the show's many diverse stories.
© 2019 Korea Portal, All rights reserved. Do not reproduce without permission.